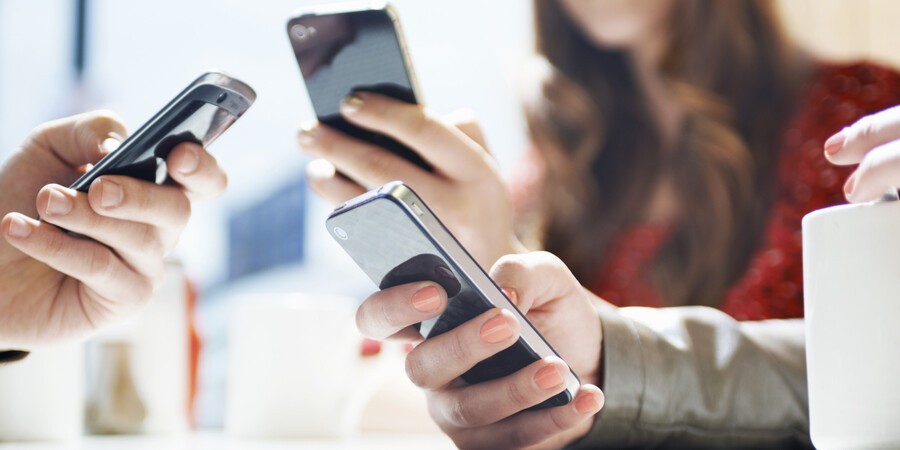 During a special strategy briefing for investors in Tokyo, Nintendo CEO Tatsumi Kimishima has revealed that the first of its smartphone titles has been delayed.
Miitomo will be a free to play title, with IAP for add-ons. Exact gameplay details are sketchy, but it sounds like an augmented version of StreetPass, with your Mii communicating with other Miis automatically.
Executive Shinya Takahashi says that Miitomo will encourage people who are shy and hesitant to talk to share things about themselves.
Instead of launching before the end of the year as was previously stated, Miitomo won't appear until March 2016. The reason for the delay? Kimishima claims more time is needed to "promote and explain" the game. Nintendo will start promoting Miitomo after the year-end holiday season.
Nintendo's four other smartphone games will be pay-to-download, according to Kimishima.
[source blogs.wsj.com]