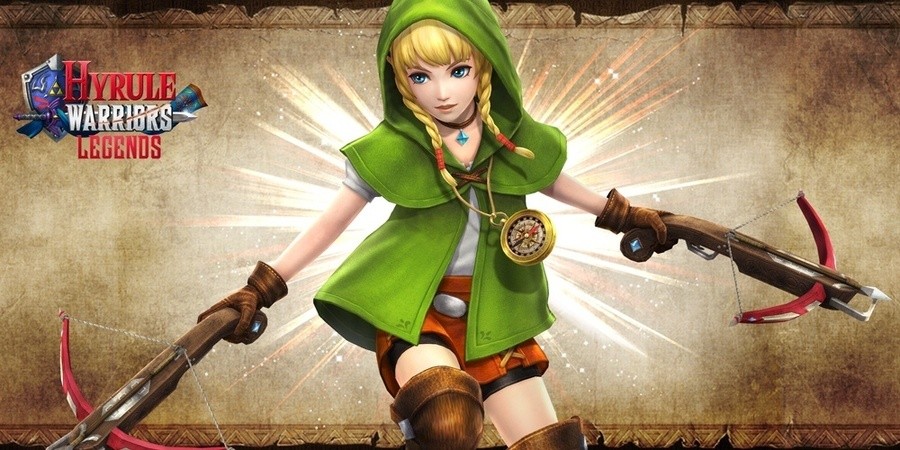 Hyrule Warriors Legends isn't far away, which is big news for fans of the Wii U title that fancy some extra content and combat on the go. Koei Tecmo's currently in the process of promoting the title heavily for its upcoming Japanese release, too, which gives us all an early look at how it's shaping up.
This isn't the first showcase video of recent times, but is particularly interesting as it gives us a look at Linkle's campaign. The new character will have her own sub-story that'll tie into the overall campaign - perhaps rather like some of the Wii U DLC did - and the new video shows its opening segments. It looks like a natural extension, and it's worth remembering that the 3DS version will also include all of the extras that were released separately as paid-DLC on Wii U.
Check it out below and let us know what you think.