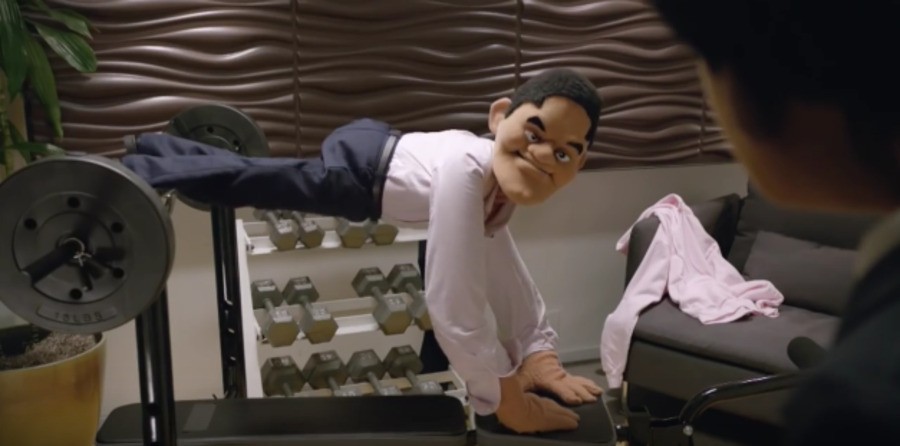 As we write this some parts of the world have already welcomed in the New Year, while some of us are getting ready to celebrate the occasion; this writer is preparing to sign-off for Hogmanay, which is the Scottish term for the occasion.
Perhaps it's time, then, for a final reflection; it seems apt that the final word therefore goes to you, our readers. For our part we've shared 'Year in Development' features, picked our game of the year as you also selected yours, contemplated the role of the New Nintendo 3DS and reflected on a year of new, old and peculiar releases. Pretty soon the focus will shift to 2016 and its myriad possibilities.
And so we end 2015 with a chance for you to give a thumbs up or down to Nintendo's efforts of the past year. It brought tragedy with the passing of Satoru Iwata, and an E3 that had some positive moments but also proved to be divisive. We've adjusted to life with Tatsumi Kimishima leading the company, and seen further evolution in the eShop, DLC and 'games as platforms'. We even had a hardware release with the New 3DS, an occasion that even managed controversy of its own courtesy of Nintendo of America only launching with the XL model.
We hand the floor over to you, in any case. Click some buttons in the polls below and get into the nitty gritty in the comments; we'll see you in 2016!