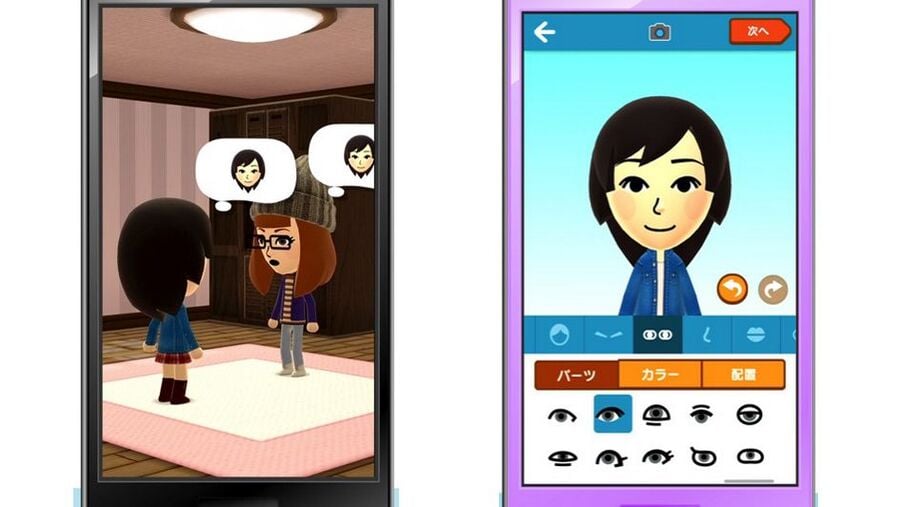 Nintendo's smartphone gaming partner DeNA appears to be restructuring its Singapore office ahead of what could be the biggest year in its history.
DeNA is working with Nintendo on a host of smartphone games which it hopes will rake in $25 million a month in revenue. The first games will be released in 2016.
Ahead of this vital year, DeNA has laid off an undisclosed number of staff at its Singapore office. Some of those staffers have been transfered to its Hanoi studio in Vietnam.
Here's what Tomoyuki Akiyama, DeNA's global public relations representative, had to say about the cuts:
DeNA Group is continually evaluating its business operations to ensure that it's structured in the best possible way to deliver high-quality mobile games to consumers worldwide. As a part of this process, we have decided to reshape the structure of our Southeast Asian operations and integrate part of our Singapore office's capabilities into our Hanoi office, along with a reduction in workforce in Singapore. The office will be reorganised in a phased manner but we plan to continue our operations in Singapore next year.
The first Nintendo mobile phone release - Miitomo - was supposed to launch before the end of this year, but has been delayed until 2016. Other titles are currently in development.
[source gamesindustry.biz]