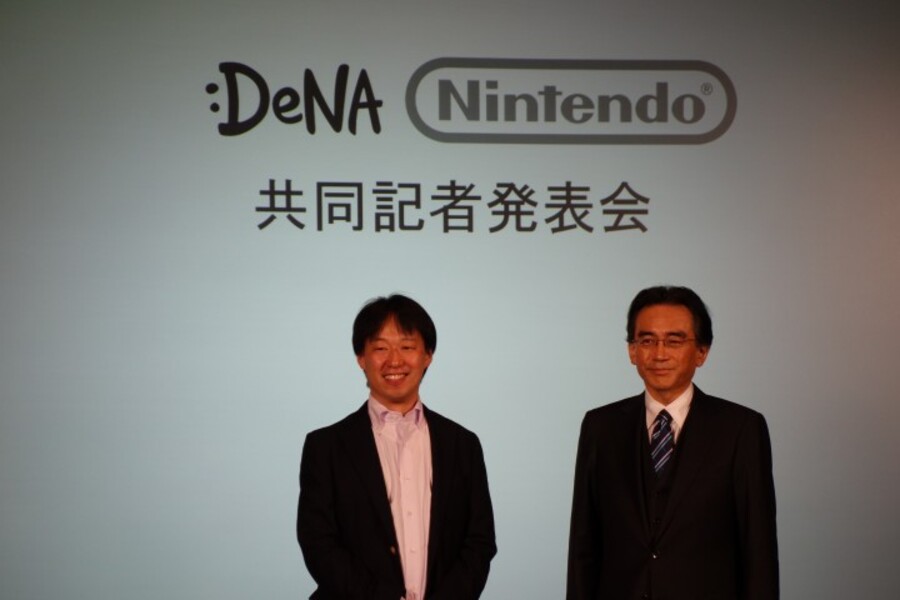 Nintendo's first mobile phone game is expected to launch later this year, and partner DeNA has been talking up its expectations on the potential profitability of this joint venture.
Speaking to Reuters, DeNA CEO Isao Moriyasu stated that while targets haven't been officially discussed with Nintendo yet, the hope is that the agreement will bring in around ¥3 billion ($25M) per month.
This isn't a figure plucked out of thin air; DeNA's most successful title - Kaito Royale - earns this amount every month, and Moriyasu is hoping that Nintendo's first mobile effort can surpass that.
To put that target into perspective, Supercell's Clash of Clans - one of the most popular free-to-play mobile games right now - brings in a whopping $150 million a month.
However, Moriyasu's hopes could be even higher, as he wants the arrangement to generate not one smash-hit, but many:
We want to create games that will be played by hundreds of millions of people. We want to create multiple hit games rather than aiming to succeed with just one powerful IP element.
Of course, the amount that goes into DeNA's coffers is all dependant on the profit split between the two companies. It's not known what the split will be on these mobile games, but Rueters believes it could be as much as 70 percent in Nintendo's favour.
[source vg247.com, via develop-online.net]