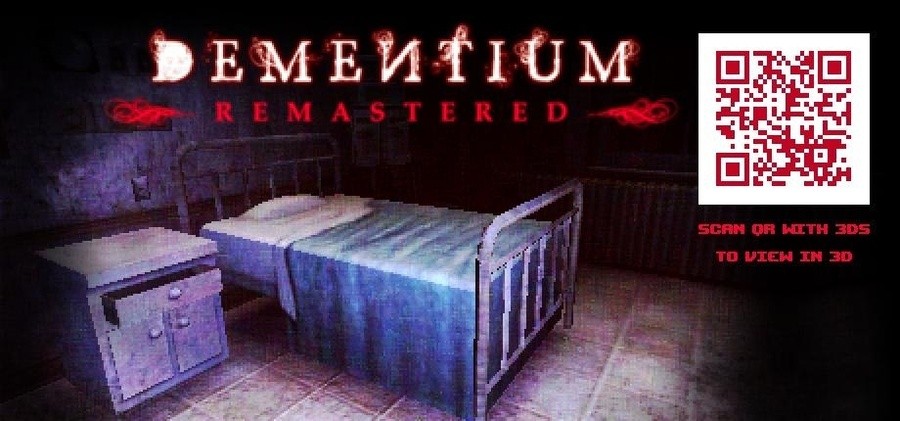 It's a sign of the growing prominence of the eShop that titles considered to be retail releases in the DS can be enticing download-only games in the 3DS generation. Prominent 'Nindie' Renegade Kid knows this all too well, and the studio's latest enhanced re-release - Dementium Remastered - is heading to North America on 3rd December. It has new difficulty settings, artwork and effects, while also removing respawning enemies and adding a host of other improvements.
The studio has now shared its final trailer for the game prior to that launch in North America, which gives a good idea of the game's style across one and a half minutes - check it out below.
Studio co-founder Jools Watsham has also updated us on a European / Australian release for the title. Courtesy of the new and improved ratings process in PAL territories it's already passed that stage, with Renegade Kid now in the final stages of preparing for the Nintendo approval process. At the moment the aim is for a January / February 2016 release in both the EU and Australia.
Are you planning to pick this up on the 3DS? Let us know.