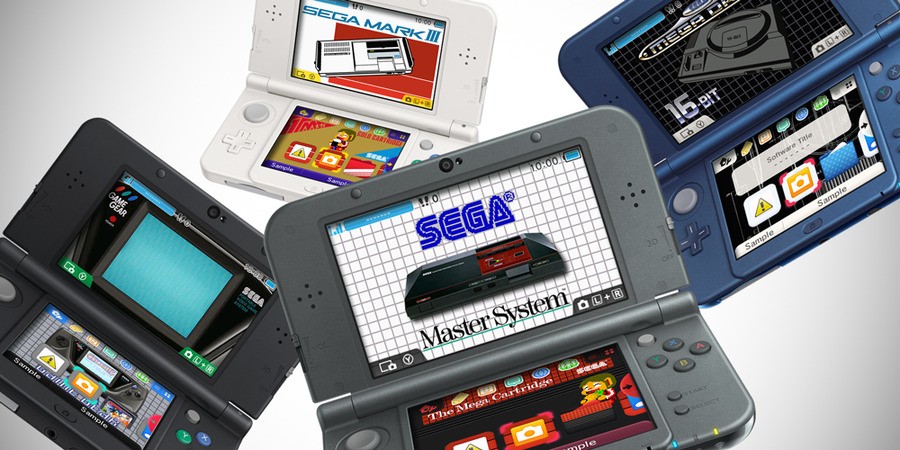 Remember those lovely Sega themes that Japanese 3DS have been enjoying for ages? They're finally coming to the west, albeit with some minor modifications.
This Friday, the Sega Game Gear, Sega Mega Drive / Genesis, Sega Master System and Sega Mark III themes will touch down in the 3DS Theme Shop:
The Sega fanboy with us is jumping up and down with delight right now, but what about you? Are you excited about getting these themes on your handheld, or were you always a Nintendo follower through-and-through? Let us know by posting a comment below.
[source twitter.com]