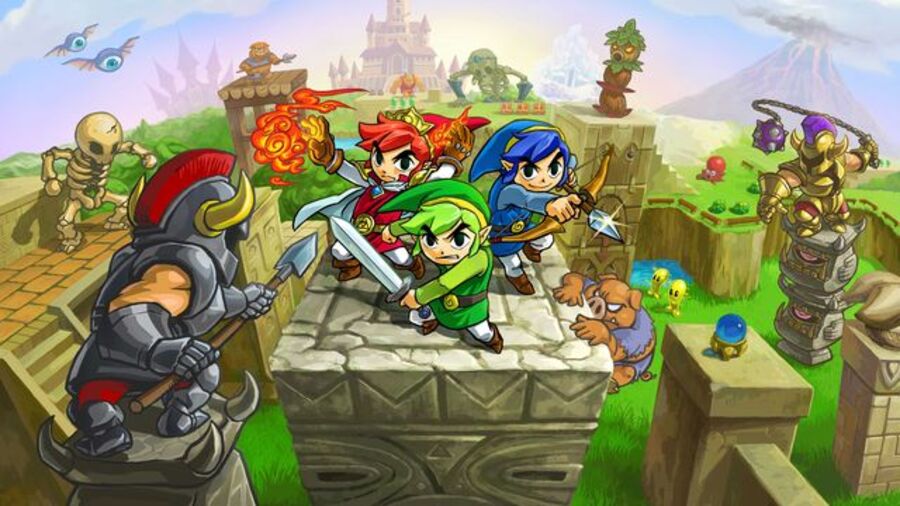 The Legend of Zelda: Tri Force Heroes might not be the Zelda title that everyone wanted, but we've been playing it for a while now and has discovered that when you're teamed up with two other players - rather than the AI-controlled bots - it has the capacity to be very entertaining indeed.
If you need any more evidence of this, check out the video below. In it, our resident video guru Alex Olney braves a flame-covered dungeon with two other plucky souls and emerges victorious. The footage has been captured at a silky 60fps, so many sure you have that setting enabled in YouTube.
If you like what you see then don't forget to subscribe to Nintendo Life on YouTube for plenty more original video content.