Nintendo's first smart device app, Miitomo, isn't necessarily what many people expected. The general anticipation was for a game that would utilise a major franchise; while those will still happen, Nintendo is instead releasing a social app driven by the Mii brand. In addition it'll launch alongside the new Nintendo Accounts programme - with its 'My Nintendo' profiles - in March 2016.
We've already provided a breakdown of early details around how Miitomo will work, so this is a gallery of the slides that were shown in the President's Presentation. Hopefully they'll provide a handy visual overview of what this app is all about.
Check them out below.
---
---
---
---
---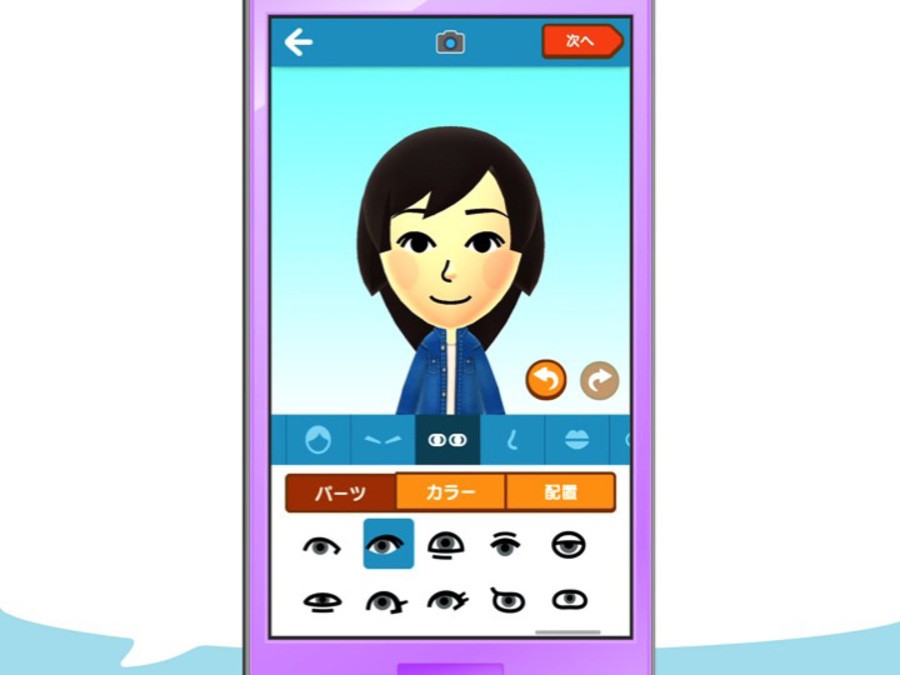 ---
---
---
---
---
---
---
---
---
---
---
---
[source nintendo.co.jp]