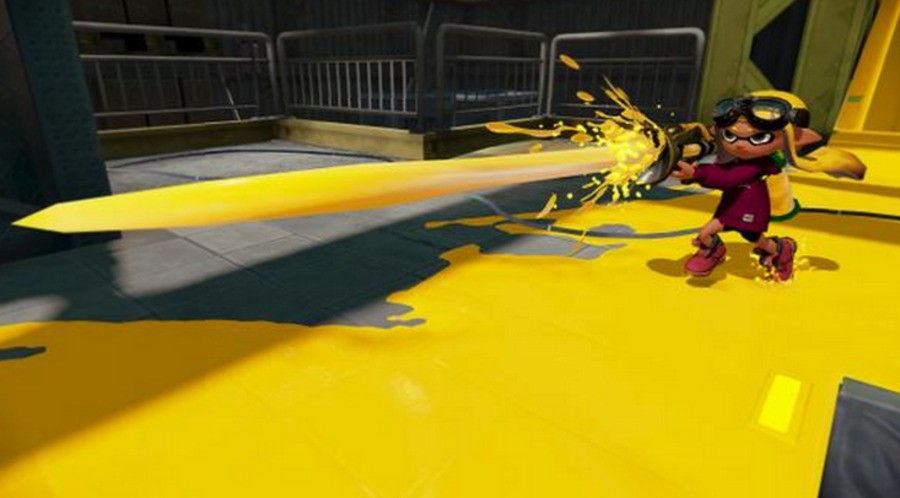 The flood of new Splatoon weapons continues, with Nintendo UK confirming via Twitter that two new armaments are coming to the game tomorrow.
The Sploosh-o-matic and the .96 Gal Deco are the weapons in question, and you can see images of them below.
Will you be checking out these two new additions, or are you happy with your current weapon of choice - whatever that may be? Let us know with a comment.
[source twitter.com]