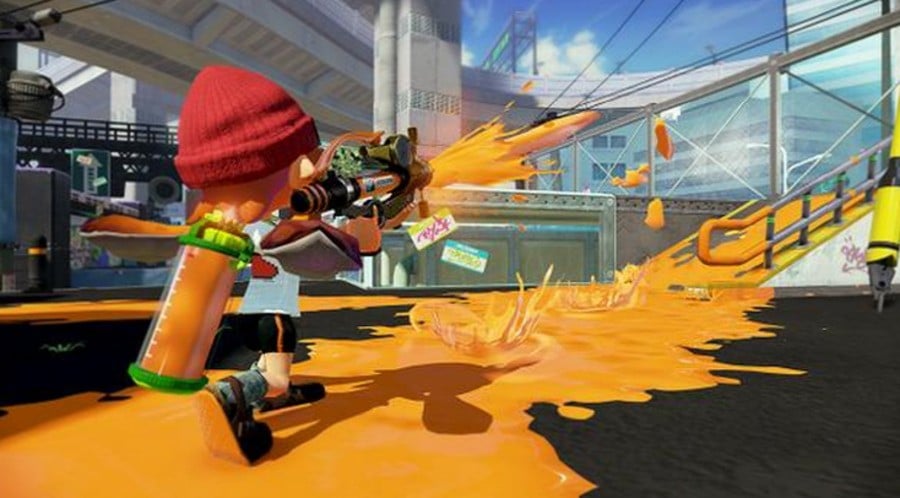 The drip-feed of Splatoon weapons continues, with two more combat options coming to the game tomorrow.
Nintendo has confirmed that E-litre 3K Scope and Neo Splash-o-matic will go live in the game, offering fans even more choice when it comes to their weapon load out.
Do either of these weapons interest you, or are have you picked your favourite gun now? Let us know by spraying some ink in the comments section below.