Update:
It's now confirmed that, as normal with these updates, these weapons will arrive at 7pm Pacific / 10pm Eastern today, which is 3am UK / 4am CET on 17th June in Europe.
Because one new weapon just doesn't seem like enough, the L-3 Nozzlenose is being added to the ink gun arsenal today at 7 PM PT! This shooter squeezes off three ink blasts in one rapid burst! It takes some getting used to, but in the right hands it's inkredibly accurate and efficient. It comes with Disruptors for a sub weapon, and the Killer Wail for a special weapon.
Original Article:
Splatoon is a game that keeps giving with DLC / unlocks that expand play options, with weekly updates from Nintendo since its release at the close of May. Content's consisted of stages and new weapons, boosting the limited launch day content, and Nintendo's confirmed more goodies to arrive in E3 week.
Coming 'tomorrow' in Europe we have two new weapons - the L-3 Nozzlenose and the Custom E-litre 3K. Based on previous updates these could land late evening in North America and early hours of the morning in the EU; in any case, they're coming very soon and you can see them below.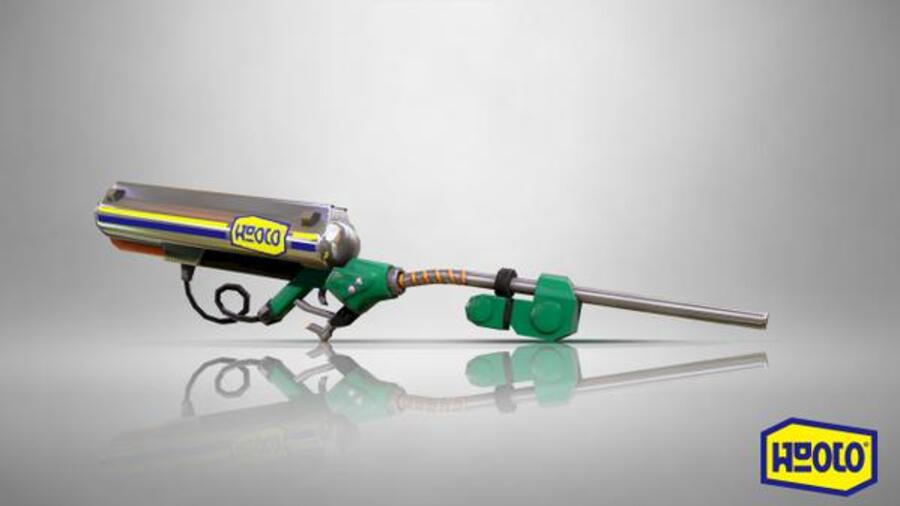 Do you like the look of these, and are you planning to try them out in some online matches?