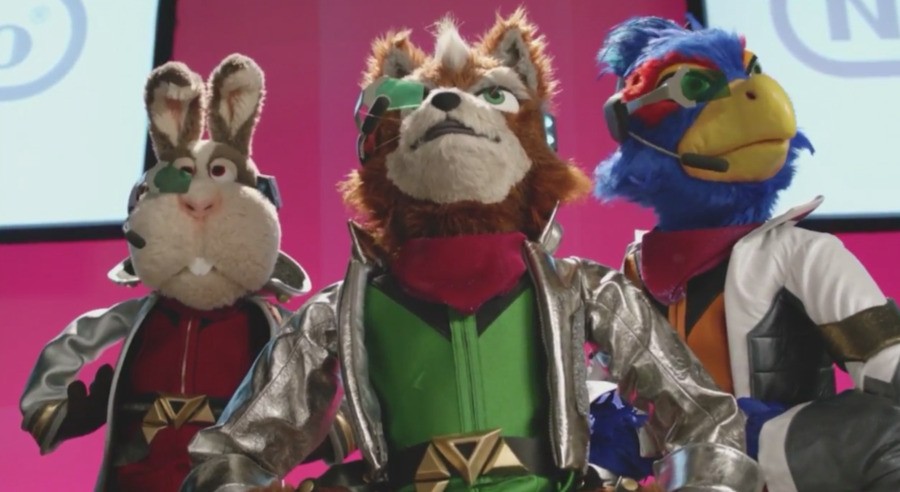 When Shigeru Miyamoto confirmed that the Wii U would be getting a new Star Fox, he stated that Nintendo was seeking a partner to aid development.
Miyamoto has now confirmed via Nintendo's ongoing Treehouse Live segment that Star Fox Zero - for that is its name - is being co-developed by PlatinumGames. Platinum's potential involvement with the franchise has been heavily rumoured for quite some time - ever since Hideki Kamiya expressed an interest in working on the series, in fact.
We've seen fake "leaks" since then, but now it has been confirmed for certain that the highly respected studio - responsible for Wii U titles Bayonetta 2 and The Wonderful 101 - is actually involved.
Sadly for Kamiya, he hasn't gotten his wish - he's not working on the game. Instead, the director is Yusuke Hashimoto, who oversaw Bayonetta 2.
Nintendo is running another Treehouse broadcast later today which focuses more on Star Fox Zero.