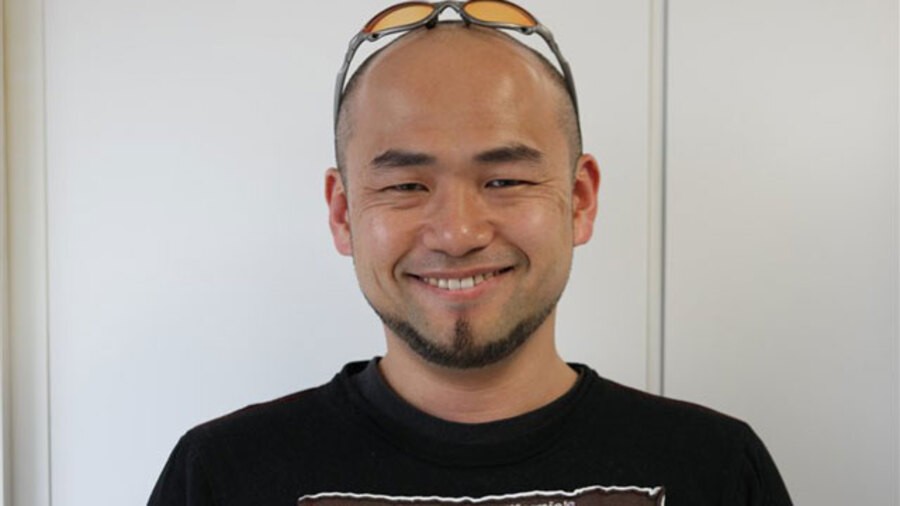 Ever-tweeting Platinum Games director Hideki Kamiya has spoken about his desire to work on the Star Fox franchise in the past, and that hope apparently hasn't gone anywhere. During E3 2013, speaking to Nintendo World Report, Kamiya reiterated that he would be "pleased" if he was offered everybody's favourite space-animal series.
Kamiya is currently finishing up directorial duties on Wii U exclusive The Wonderful 101, while supervising development of the similarly exclusive Bayonetta 2. In the future, however, the Viewtiful Joe and Okami creator would "like to work together with Nintendo to make original games" — or take on one of the company's existing brands.
[...] As far as Nintendo franchises, the reality is that these are big franchises that have lots of fans and lots of history and it'd be really hard in my position to say 'Oh, let me make one of these games.' But tomorrow, if suddenly somebody came to me and said 'We want you to make Star Fox,' of course I would be pleased.
Aside Star Fox, Kamiya brought up another old Nintendo series that he has mentioned to his Twitter followers previously — Famicom Disk System samurai action game Nazo no Murasame Jō. Most recently referenced in Nintendo Land mini-game Takamaru's Ninja Castle, it's clearly a series that could gel well with Kamiya's past experience with pedigree action games.
Would you like to see Hideki Kamiya, and Platinum Games as a whole, take on any existing Nintendo franchises, or would you prefer to see further original titles?
[source nintendoworldreport.com]