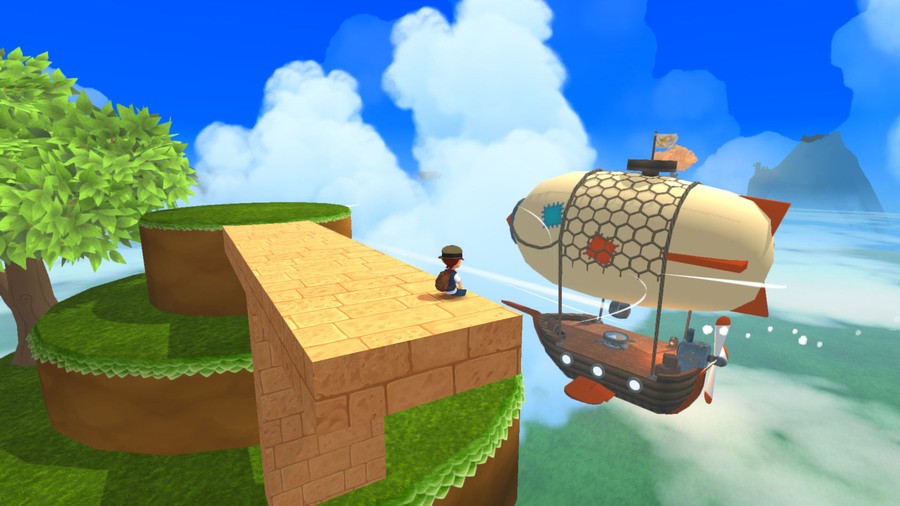 Indie developer PolyKid has announced its 3D platformer, Poi, is coming to the Wii U. The team behind Poi are drawing inspiration from the classic platformers they grew up with including the likes of Super Mario 64, Banjo-Kazooie and even Super Mario Sunshine on the Nintendo GameCube.
In Poi, players take control of a child who is on an adventure to become a master explorer. Run, jump, flip, slide and swim to earn medallions and uncover the hidden secrets of the world. The team hopes to recapture the magic of the classics with a mixture of larger exploration based levels and smaller but more intensive platforming challenges.
PolyKid are launching a new trailer for Poi in July along with a Kickstarter campaign. Take a look at the existing trailer below and let us know in the comments if you would be interested in experiencing this title on your Wii U.