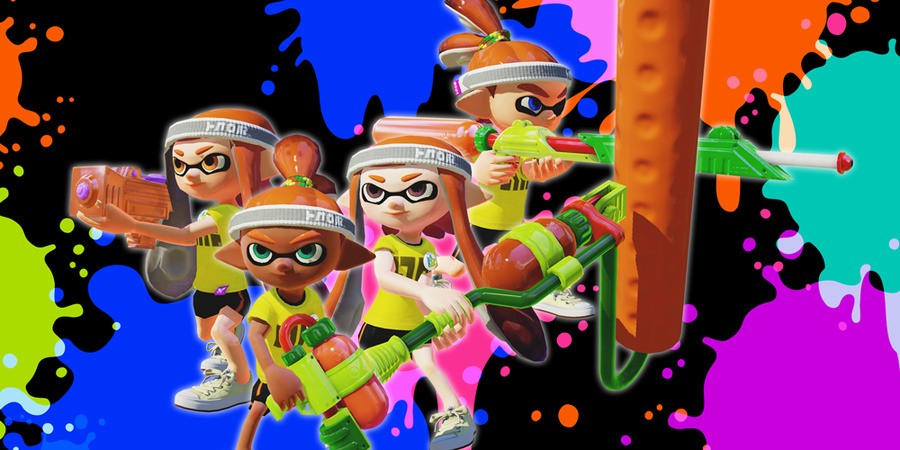 The Splatoon Global Testfire was an exciting event last weekend, providing keen Wii U owners with an opportunity to go hands on with online matches in the colourful shooter. There was some disappointment that the three one-hour sessions passed so quickly, and Nintendo appears to have heard the calls for more.
It's been confirmed that there'll be "one more round" of the Testfire on Saturday 23rd May at 3pm Pacific / 6pm Eastern / 11pm UK / midnight CET for one hour. The demo is available to download once again to give players plenty of opportunity to get ready, and as before those with the demo in Europe will be able to save 10% on the eShop purchase for the game from 29th May until 4th June.
Are you excited to have another chance to play Splatoon?