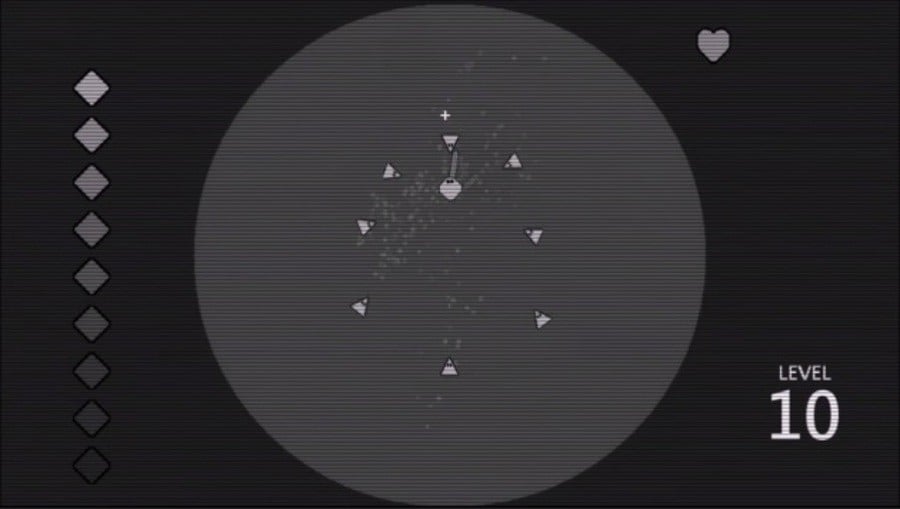 Described by Secret Tunnel Entertainment as "Hotline Miami meets WarioWare", Shapes of Gray is set to arrive on the North American Wii U eShop on 21st May.
As previously noted, Shapes of Gray is an aesthetically simple 2D title that takes players through 10-second battles within small game environments.
Originally released on PC last year, the remake for Wii U will receive new levels, boss battles, an arcade mode with use of the GamePad and an extended country soundtrack by indie-punktronic, AndrewNee.
Unfortunately a European launch won't be happening any time soon according to the developer.
Take a look at the latest trailer below, and if you live in North America, let us know in the comments if you'll consider this Wii U eShop title on release.
[source nintendoeverything.com]