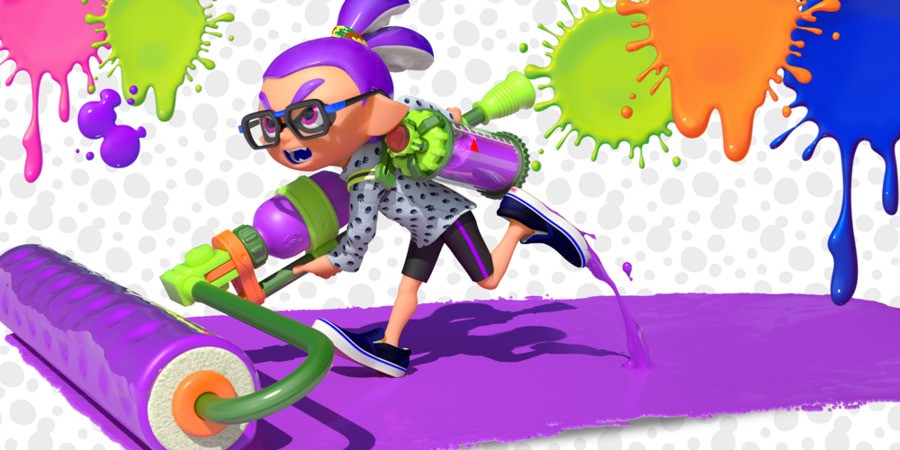 Splatoon is creeping ever closer, but Nintendo is giving everyone one more chance to try out online matches for free. If you missed the news last week, here's a reminder.
The final one hour Splatoon Global Testfire is on Saturday 23rd May at 3pm Pacific / 6pm Eastern / 11pm UK / midnight CET; not great times for those in Europe, but those are the cards that have been dealt. As with the three previous sessions the online servers will be switched on for just one hour.
If you haven't already done so you'll need to hop onto the eShop and download the Global Testfire demo; don't leave it until the last minute!
As with the previous occasions we'll host a live blog and chat here on Nintendo Life so that we can share the experience, though at the time of writing no official live streams have been confirmed.
Nintendo of America has released a reminder video, though, which you can see below. We'll see you in the Testfire!