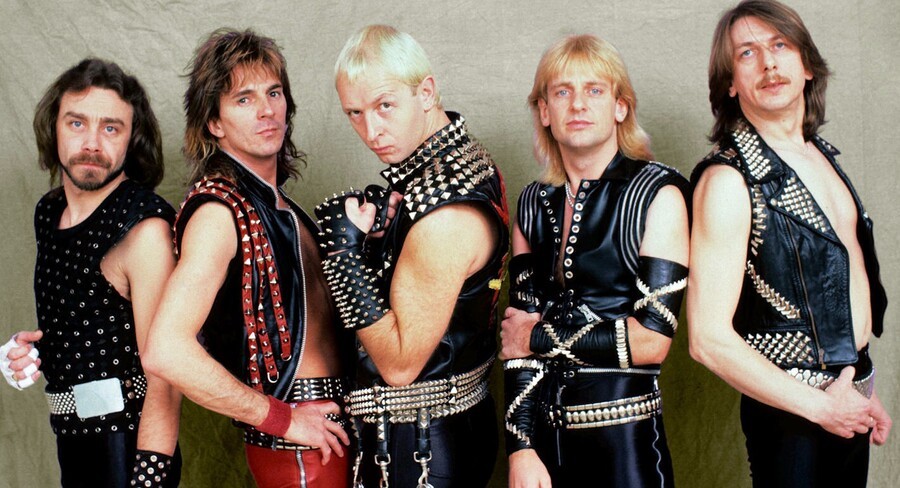 Activision is releasing the full track list for its forthcoming Guitar Hero Live in batches, and it has just announced the second helping of songs. While some fans expressed disappointment at the first drop, this week's offering should get classic rock fans more excited as it includes Pantera, Rage Against the Machine and classic British heavy metal act Judas Priest. All we need now is Spinal Tap, and we'll be in heaven.
Here's the full list for this week:
Judas Priest - "Breaking the Law"
Pantera - "Cowboys From Hell"
Alter Bridge - "Cry of Achilles"
Rage Against the Machine - "Guerrilla Radio"
Red Hot Chili Peppers - "Higher Ground"
Sleigh Bells - "Bitter Rivals"
System of a Down - "Chop Suey!"
Black Veil Brides - "In The End"
The Pretty Reckless - "Going to Hell"
Broken Bells - "Leave it Alone"
Alt-J - "Left Hand Free"
Activision is launching more songs every Tuesday - what songs are you hoping for personally? Let us know by posting a comment.