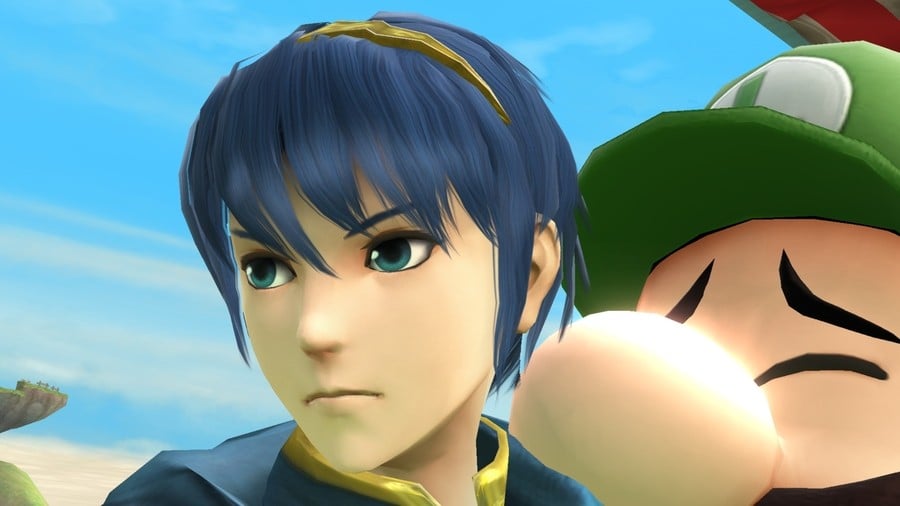 Marth has always been one of the most sought-after amiibo figures since Nintendo's toys-to-life range launched a while back, but the company has tried to fix the stock situation and promised a new wave of toys towards the end of April.
We're now in May and Marth figures have hit North American retailers in a trickle rather than a flood. There are reports that Amazon's stock was snapped up in minutes, while at GameStop, we're hearing that some stores are limited to around 1 to 2 units each. Needless to say, those are getting snapped up pretty quickly.
We could see more Marth amiibo hitting the market over the next few weeks, but the situation is looking pretty dire for those who want to get their hands on the Fire Emblem character. Have you spotted any Marth toys in the wild where you live? Perhaps you've been successful in securing one? Post a comment to let us know.
[source destructoid.com]