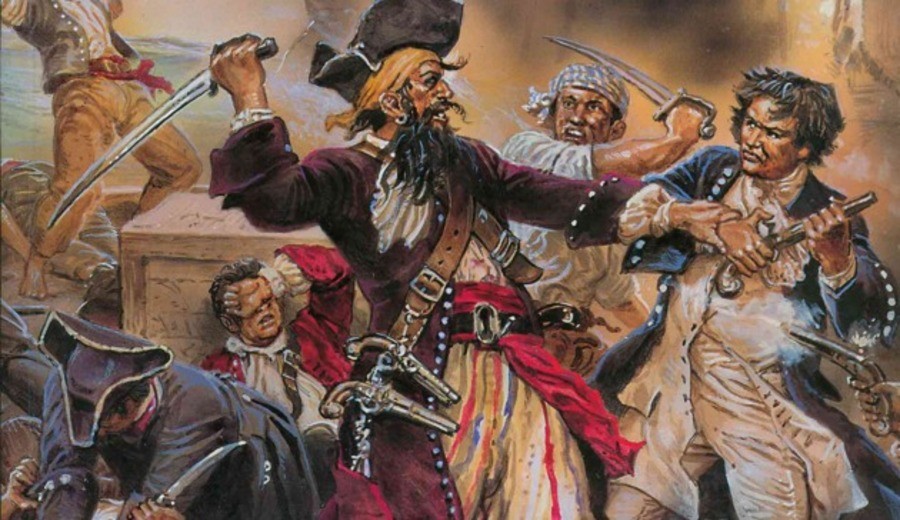 Over the past months we've kept track of some of the major developments in the 3DS hacking community, as they illustrate just how determined some are to access ROMS and / or homebrew, and likewise reinforces Nintendo's effectiveness at shutting down piracy through its security firmware.
Hacks to date have varied in their intent, with some focused on homebrew or making the portable region free, and others that are simply designed for old-fashioned ROM piracy. The latest development falls into the latter category, as it's now possible to load a tool to run ROMS without the need for a flashcard. This effectively bypasses two primary flashcard 3DS providers, though users still need a copy of Cubic Ninja, which is common across some of these exploits.
From our understanding the key benefits of this a latest workaround are the fact that it negates the need to use a flashcard, and it also runs Game Boy Advance ROMS. With that said, like all of these exploits this is very niche, as it only works on offline 3DS systems with out of date firmware, both the New models and originals.
Nintendo is unlikely to act on this as, effectively, it already has - the latest system firmware isn't supported by this exploit. It's another indication of the diverse desires of the modding community, too - some exploits simply want region free or homebrew, while others have less reasonable goals of allowing ROM piracy.
It's all very different from the open-season nature of flashcards on the DS, at least.
We encourage reasonable debate on this topic, but please be sure to observe our Community Rules. As per our policy we won't link to the relevant external forums in this article, either.
With thanks to Undead_terror for the tip.