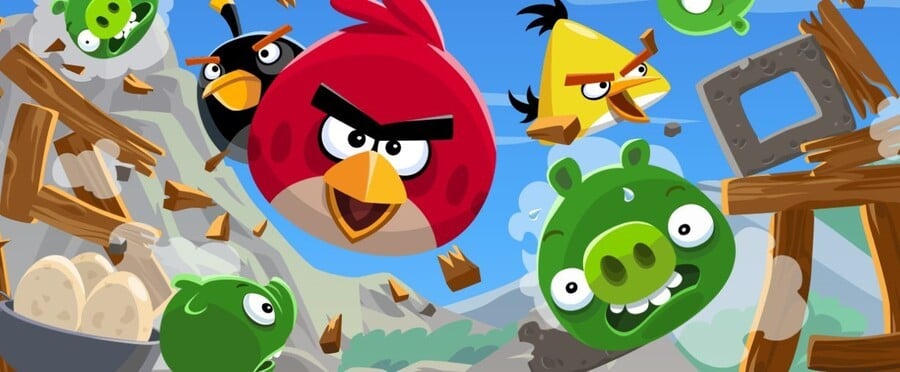 Nintendo president Satoru Iwata today revealed that the company is engaging in a strategic alliance with Japanese mobile company DeNA - a move which has predictably set the internet alight.
As part of the deal, Nintendo will work with DeNA to bring its vast library of IP to mobile devices like smartphones and tablets - something which industry experts have been demanding for quite some time.
However, Iwata was keen to stress that the smart device market isn't an easy ticket to profits - something which is supported by the fact only a handful of traditional video game publishers have been able to create successes on smartphones and tablets.
During the presentation, he said:
Just looking at the fact that several applications that earn great profits are highly visible in the smart device game business, people in general appear to see it as an easy money market. The fact is, however, it is a highly competitive market and only a handful of content providers have been able to show enduring results.
If Nintendo cannot make it to that handful of winners, it does not make sense for us to be engaged in the software business on smart devices.

Accordingly, we had been thinking that if we ever decided to do it, we would have to put ourselves in the best position to prosper. Many content providers who are succeeding on smart devices are depending on single hit titles. One of my goals here is, now that we are challenging ourselves with this endeavor by making use of Nintendo IP, to produce multiple hit titles at an early stage after we start releasing our software on smart devices.
Iwata's comments relate to the huge number of "one-hit wonders" which have appeared on smart devices. Rovio's Angry Birds is a good example; the company has managed to spin off many sequels, but its other IP has thus far been unable to replicate the same success, and last year the company had to layoff some of its staff amid falling profits.
It would seem that Nintendo's plan for mobile is very much like its plan for traditional consoles - to produce a wide range of quality titles rather than relying solely on a single IP.