The range of 3DS HOME Themes is expanding rapidly, but it's in Japan where the most variety is available on a weekly basis. There's now yet another batch in Nintendo's homeland celebrating Mario games and the Mushroom Kingdom cast, while some Super Smash Bros. for Nintendo 3DS themes are on the way in early November.
First of all there are three new Mario themes of various styles, each with their own mix of characters from the franchise; they're available now in Japan for 200 Yen. At the end is one for the Cat Mario video series, which is a weekly show in Japan but only makes occasional appearances in the West, with only a comparatively small number of episodes translated; this theme is free until 4th November, after which time it'll cost 200 Yen.
Moving onto the Super Smash Bros. themes, these are all set to arrive in Japan on 8th November for 200 Yen each. Check them out below.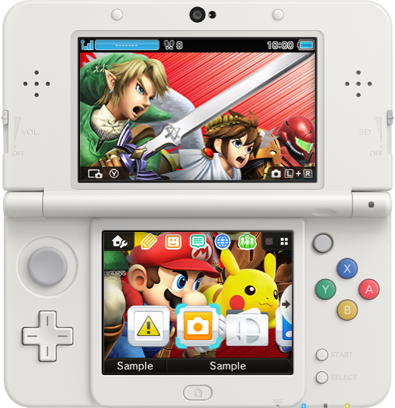 Which one of these — if localised — are you hoping to eventually pick up for your 3DS? Let us know in the comments below.
[source nintendo.co.jp]