The New Nintendo 3DS may be a while away is most territories, but it's enjoying its first week since release in Japan. We suspect that the substantial range of Kisekae faceplates are selling rather well, too, and Nintendo's already lining up more designs to supplement the 38 varieties already available.
First of all we have number 39 in the range, which is a Super Smash Bros. for Nintendo 3DS design due to arrive on 8th November — this is also available to pre-order for import on sites such as Play-Asia (thanks, Tiny Cartridge):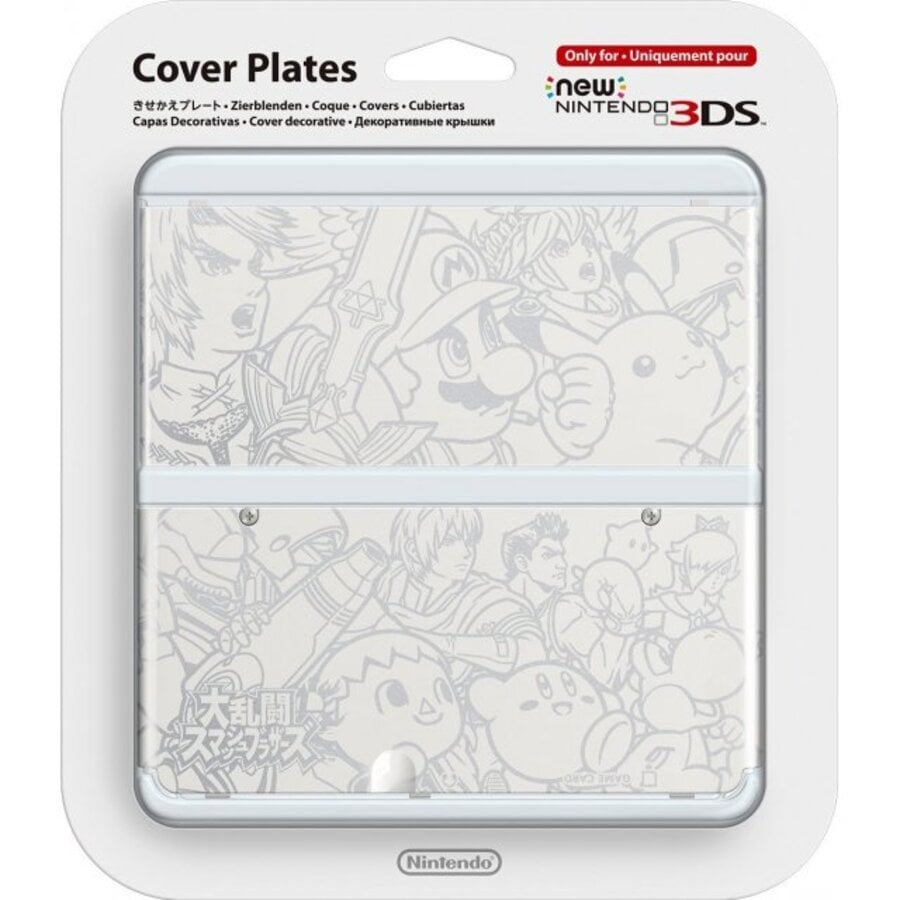 Nintendo's official website, meanwhile, is advertising the first two of a Kawaii (cute) range; you can see these below.
If you want to know what we think of the New Nintendo 3DS be sure to check out our hardware review, while below is the incredibly colourful and cute commercial that Nintendo released in late September to promote the Kisekai accessories. These faceplates are going to be deadly for bank balances around the world.
[source nintendo.co.jp, via tinycartridge.com]