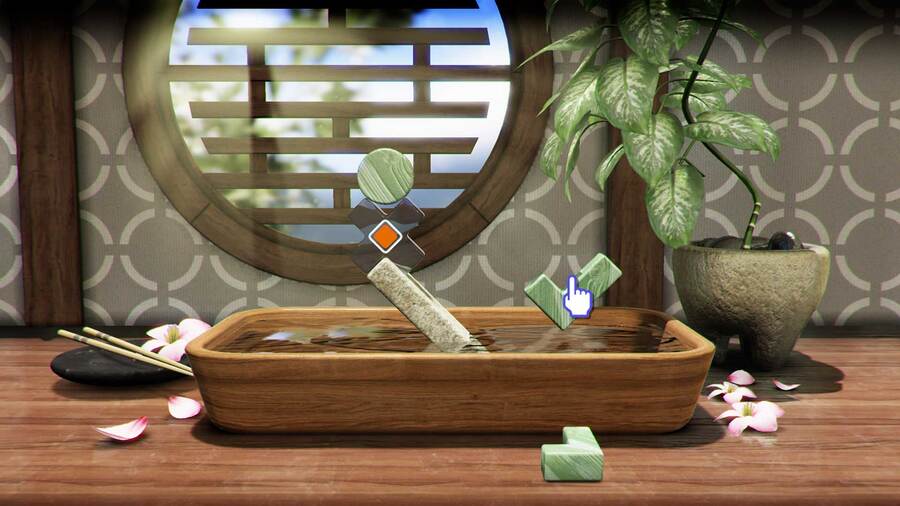 Shin'en has confirmed that the Wii U version of Art of Balance will be coming to Europe later this month — September 25th, to be exact.
The physics-based puzzler is based on the WiiWare original — which was then updated for the 3DS in the shape of Art of Balance TOUCH! — and will feature 200 different challenges in its single-player mode. Online play is also confirmed, and you'll have a wide range of interface options to choose from, including the GamePad touchscreen and the good, old-fashioned Wii Remote.
Here's the full feature list, direct from the developer:
200 levels single player campaign
Coop Multiplayer Modes (2-5 players)
Splitscreen Versus Multiplayer Mode (2-5 players)
Online Play (2 x 1-4 players, on two Consoles)
Online Leadboards
Off-TV Play
Controls: Wii U Game Pad Touch- or Analog controls, Wii Remotes
The game will retail for €8.99 / £7.15, and the release date for both North America and Australia is yet to be confirmed.