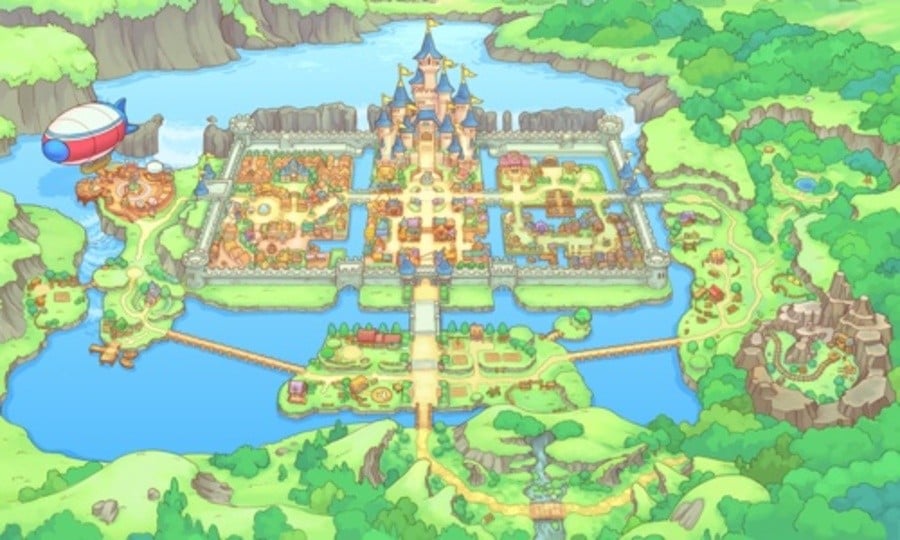 This past weekend saw the release of FIFA 15 around the world, and unsurprisingly it's dominated the latest chart results for the UK. According to Chart-Track the EA title "accounts for 80% of all entertainment software units this week and a whopping 87% of revenue". That's crazy, though Nintendo did get a very small slice of the pie — the Wii version, despite the likelihood of it being little more than a roster and kit update, secured 23rd place in the individual format top 40; the 3DS iteration didn't chart.
Moving on to more Nintendo-centric priorities, Level-5 and Brownie Brown's Fantasy Life charted in 8th place (all format) in its first week, also scoring 10th in the single format results. The outcome is a little less pleasing for Hyrule Warriors after a strong début last week; it fell ten places to 13th in the all-format charts and eleven places to 15th in the single format charts.
There are some other Nintendo exclusives or notable releases in the top 40, summarised below.
A notable absentee, unfortunately, is Theatrhythm Final Fantasy: Curtain Call, which has fallen out of the top 40 in both the all and single format stakes.
A solid start for Fantasy Life, certainly, while Nintendo will at least hope to see Hyrule Warriors hold firm in the lower positions. This week, meanwhile, brings us Super Smash Bros. for Nintendo 3DS - will it overthrow FIFA, even if only in the single format chart? We'll find out soon.
[source chart-track.co.uk]