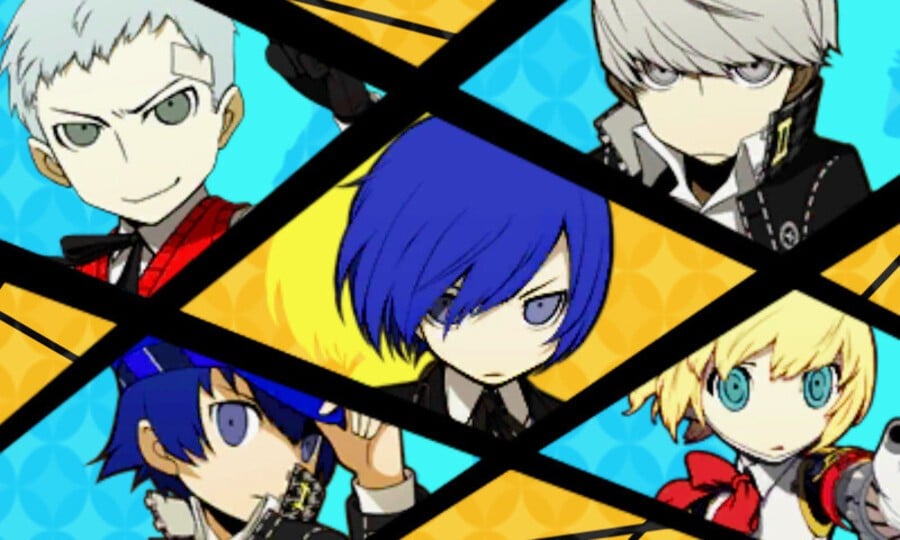 It has been confirmed that Persona Q: Shadow of the Labyrinth will launch in Europe on 28th November, and it will be bringing a special "Wild Cards" premium edition package with it.
The box includes:
Persona Q: Shadow of the Labyrinth game
Persona Q-themed protective Nintendo 3DS case
"Sounds of the Labyrinth" music CD
Exclusive art book
Eleven Persona Tarot Cards
Collectible outer box
The first Persona game to hit a Nintendo system, Persona Q boasts an entirely new adventure featuring popular characters from Persona 3 and Persona 4. The North American release takes place on November 25th.