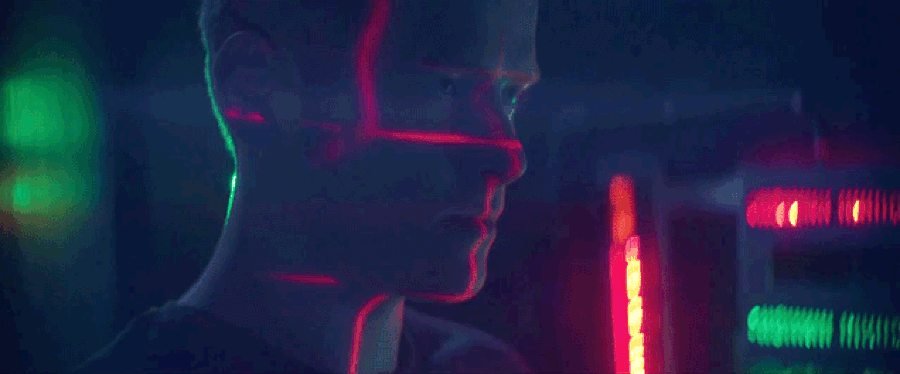 We may not exactly be short of artistic, narrative-driven games with creative environments in this age of the Indies, but in the early '90s games that weren't simple and fun action rarely made a significant impact with mainstream audiences. Another World, with a few select others, achieved that status, enjoying success on systems ranging from the SNES, Amiga, Sega Mega Drive / Genesis and more. It's since seen ports, including one on the Game Boy Advance and a quirky recent project that brought it to the Atari Jaguar.
In recent times Anniversary editions have been doing the rounds on smart devices and PC, which is strongly rumoured to also be on the way to Wii U and 3DS. We may have a chance to revisit the classic soon, then, and its influence can still be seen around the web.
Below we have a short film by Polish director Bartek Hławka, who's produced an impressive recreation of the opening sequence, with a few extra scenes thrown in at the end. It's quite an achievement, so check it out — you can compare it to the original intro that's also posted below.
[source kotaku.com]