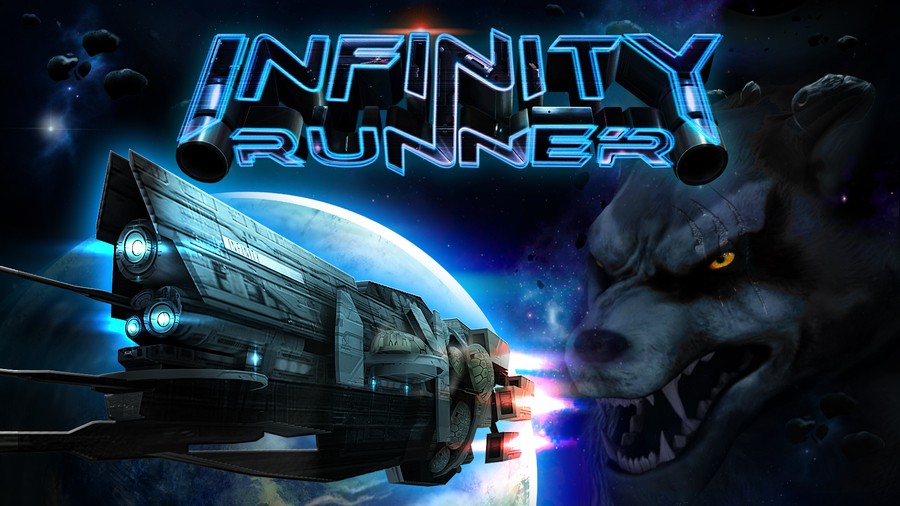 Award winning game studio Wales Interactive have informed us that they'll be bringing their latest title, Infinity Runner, to the Wii U eShop this Summer. Described as Mirror's Edge meets Mass Effect, the sci-fi action running game is currently in development for Wii U, PS4, PS3, PS Vita, PC, Mac and Linux. It will also feature support for Oculus Rift – whereas Project Morpheus is said to be supported at a later date.
Infinity Runner puts you in the role a prisoner trying to escape the largest man-made spaceship ever built, The Infinity. In order to make it through the game's 14 levels and escape the decaying ship, the protagonist must employ various techniques "inspired by the disciplines of parkour and mixed martial arts". Direct combat is necessary to deal with some of the terrors lurking deep within the spaceship; this is achieved using the game's targeting system alongside fast reflex combinations. The title also offers a multiplayer mode, where up to 32 players battle it out in order to find out who's the ultimate Infinity Runner.
From the game's website:
Features:

Werewolves in space!
Stunning Graphics
14 action packed levels
Action Combat Mechanic
Storymode
Multiplayer - Up to 32 players
Oculus Rift Support - VR Mode
Are you looking forward to Infinity Runner's release on the Wii U's eShop? Let us know in the comments section.
[source walesinteractive.com]