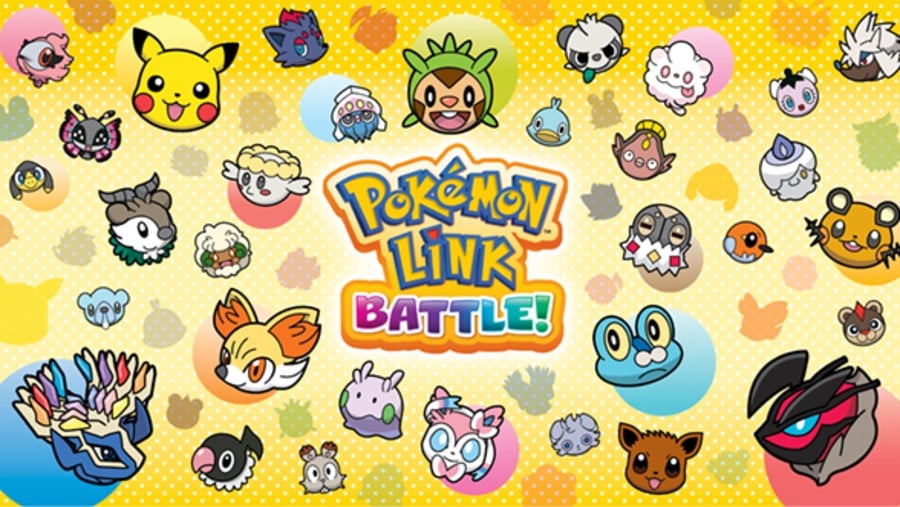 Announced during the most recent Nintendo Direct broadcast, Pokémon Link: Battle! — known as Pokémon Battle Trozei in North America — will arrive on the 3DS eShop in Europe on 13th March, which is next week's download update. It hits North America on 20th March for $7.99, and Nintendo of Europe and Nintendo UK have now confirmed via social networks that the title will cost €7.99 / £7.19 in the respective regions.
That brings the prices in line, naturally, though not all recent Nintendo download releases have matched up so neatly — NES Remix was $14.99 in North America but £8.99 / €9.99 in Europe.
As for the game itself, Nintendo no doubt has big hopes that its combination of match-three puzzling — such a popular genre on the portable system — and collect 'em all Pokémon gameplay will prove irresistible. We don't have too long to wait before we can judge it for ourselves.
Are you looking forward to the arrival of Pokémon Link: Battle! / Pokémon Battle Trozei?
[source serebii.net]