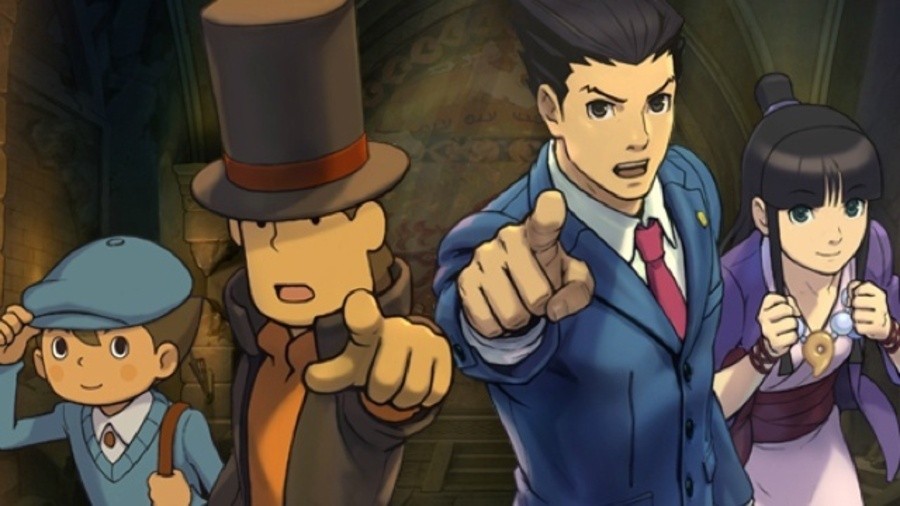 Way back in August we finally had confirmation that Professor Layton Vs. Ace Attorney was being localised for an early 2014 release in both Europe and North America. Updates since then have been non-existent, however, so it's reassuring that the title has now been rated by the Australian Classification Board, which often serves as an indication of releases going through final preparations.
This title hit Japan in 2012, so its eventual arrival in the West will undoubtedly be welcome. It's a mashup of two popular characters, of course, which is enough to get us interested right from the off.
If you're still not sure whether this appeals to you, perhaps the extended trailer from last year's Tokyo Games Show will win you over.