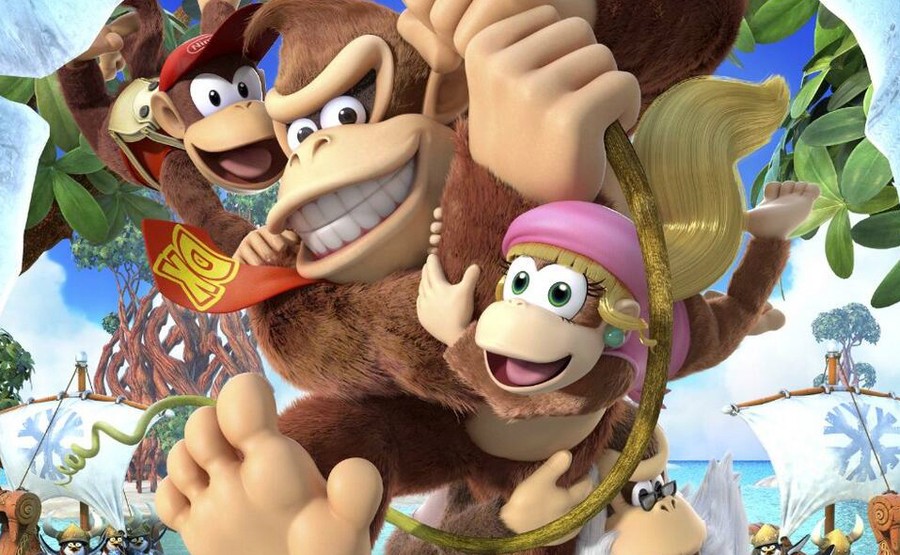 Nintendo has just confirmed that a Nintendo Direct broadcast devoted to Wii U and 3DS titles coming in "Spring 2014" will air tomorrow — that's Wednesday 18th December, just in case you're confused.
The video will go live at 6AM PT / 9AM ET / 2PM UK, and you'll be able to watch it right here on Nintendo Life.
Expect to see footage for the likes of Mario Kart 8, Donkey Kong Country Returns: Tropical Freeze and Bayonetta 2, but could we also see some new games as well?
Sound off in the comments to let us know what you think, and what games you're most excited about seeing in action.