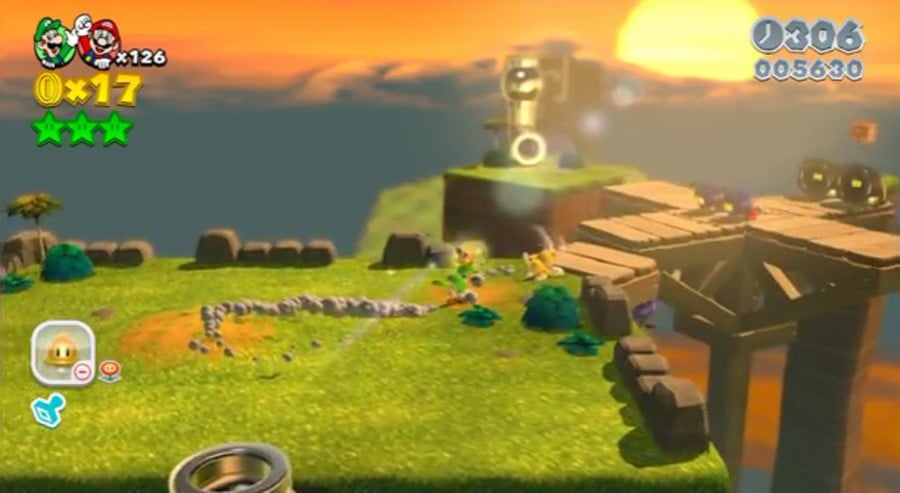 So this is it — the last of our videos running up to the European release of Super Mario 3D World. For today's footage, we've picked one of our favourite levels here at Nintendo Life: World 5-4, otherwise known as Sprawling Savanna.
Boasting amazing sunsets, massive open spaces and plenty of secrets to discover, this is one of the game's most visually impressive stages — it has some seriously epic scope.
So, how many of our European readers are picking up this game today? Let us know what you think by posting a comment.