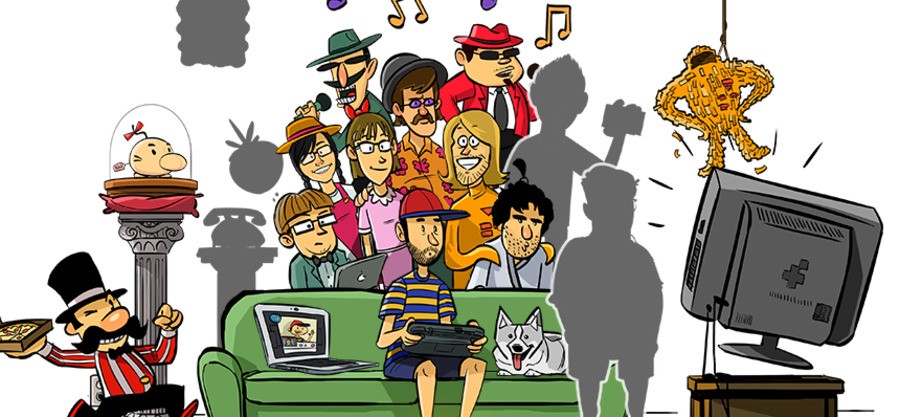 Fangamer has been hinting at something big and Earthbound-related for a while now, which should come as no surprise to those who know the company. They wear their passion for the cherished Mother series on their sleeves, so using this love to raise money seems like the perfect marriage.
Earthbound BAAAASH!! is their latest charity project to be announced; a 3-day binge of all things Porky and Pokey. The weekend kicks off on Black Friday, November 29th at the Fangamer office in Tucson (Twoson?) Arizona, and it will all be live-streamed with chances for viewers to Skype-call or take part in a charity auction for some official plushes and figurines.
The team will be playing through the entirety of the game's recent re-release on Wii U, so it comes at the perfect time for newcomers and die-hard fans alike. Known for their creativity and active community, the Fangamer team have promised to make it a huge event that's worth your attention.
Proceeds will go to Speak Your Silence; a non-profit organization against child abuse.
Keep an eye on the official Tumblr or Twitter page for more details, a mailing address if you want to send anything in to be opened on-air, and you can even suggest what pizza toppings the team will be having. Just make sure you match your condiments right for best effect.