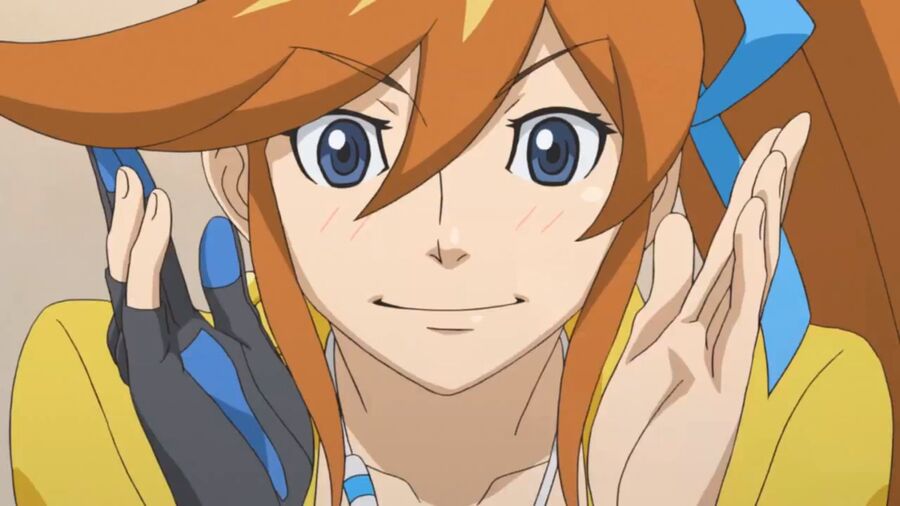 Phoenix Wright: Ace Attorney - Dual Destinies is one of our most anticipated 3DS eShop titles, and it was confirmed during today's Nintendo Direct broadcast that a demo is going live in both North America and Europe.
The demo went live at the conclusion of the broadcast — which means it's available as we speak.
Let us know if you've downloaded it and what you think of the next entry in Capcom's courtroom series by leaving a comment below.