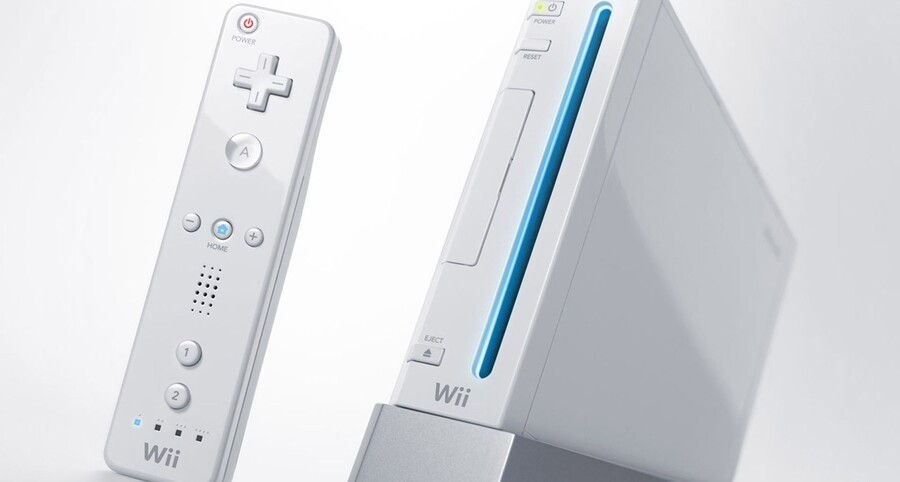 Nintendo has recently confirmed that production of the Wii is set to cease in Japan and despite some assurances from Nintendo of America, it's inevitable that western regions will follow suit.
MCV has had confirmation from Nintendo UK that the system is also being discontinued in that part of the world, too. A representative told the site:
Wii imports to Europe have been discontinued. However, there are still a variety of options for consumers to enjoy Wii games and the Wii gameplay experience.

Wii U, which is Nintendo's latest home console, is backwards compatible with nearly all existing Wii games and accessories, so you can enjoy a vast library of disc-based and downloadable Wii games and Wii gameplay experiences when you switch to Wii Mode on Wii U.

Wii Mini is also now available across Europe offering Wii gameplay experiences at a great value. Wii Mini puts the focus squarely on games with over 1200 existing disc-based Wii titles to choose from.
So there you have it — the best-selling domestic hardware of the current generation is no more.
[source mcvuk.com]