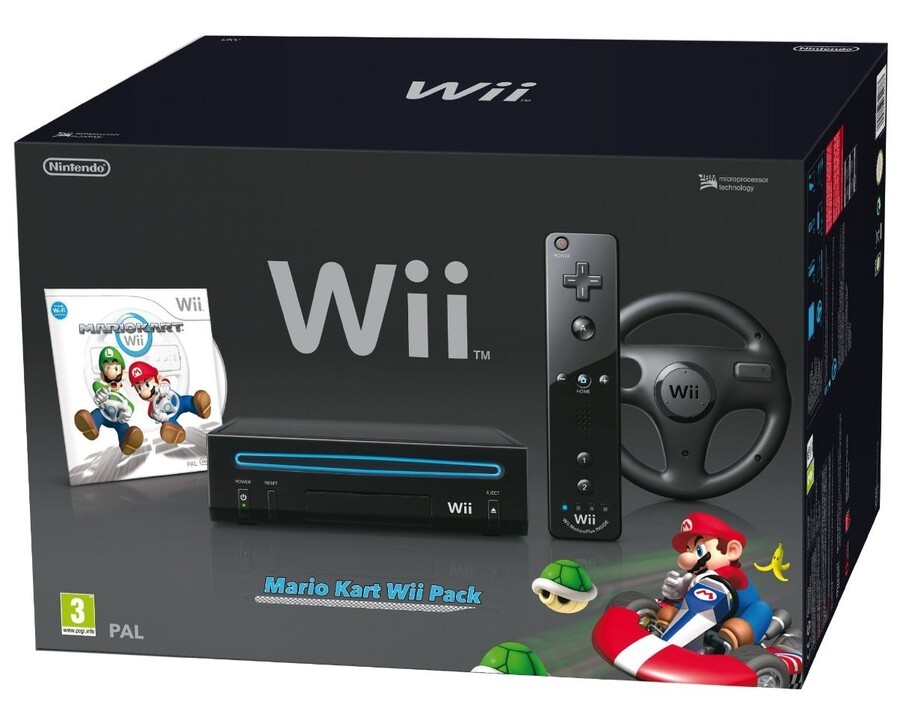 This week came confirmation from Nintendo Japan that it's ceasing production of the Wii, suggesting that the end is nigh for the system. Of course, in territories such as Europe and North America there's been data — during the Wii U's quietest months — placing the last-gen little box of wonders only narrowly behind its HD successor in sales; we've certainly argued on multiple occasions that pulling the plug now seems to be a pity.
It's natural for us to consider how this discontinuation affects Western markets, and a Nintendo of America representative has said the following to GameSpot on the matter.
The announcement that the Wii console has been discontinued is specific to Japan. There is no change in the status of Wii in the United States, and it is available for purchase this holiday season.
It's important to treat that statement with caution. While citing no change to status, the availability of the Wii this Holiday season in Western territories wasn't really in doubt; there's likely to be plenty of accumulated stock in stores and storage waiting to be sold. So availability is unlikely to be an issue in the remainder of 2013, but we'll have to see whether Nintendo of America and Nintendo of Europe actually have facilities and plans to manufacture more Wii units away from the central authority in Japan, or whether this statement is a fudge on the situation.
Either way, if you do need an affordable console with a huge catalogue of games this Holiday, the Wii could still be more than worth a punt.
[source gamespot.com]