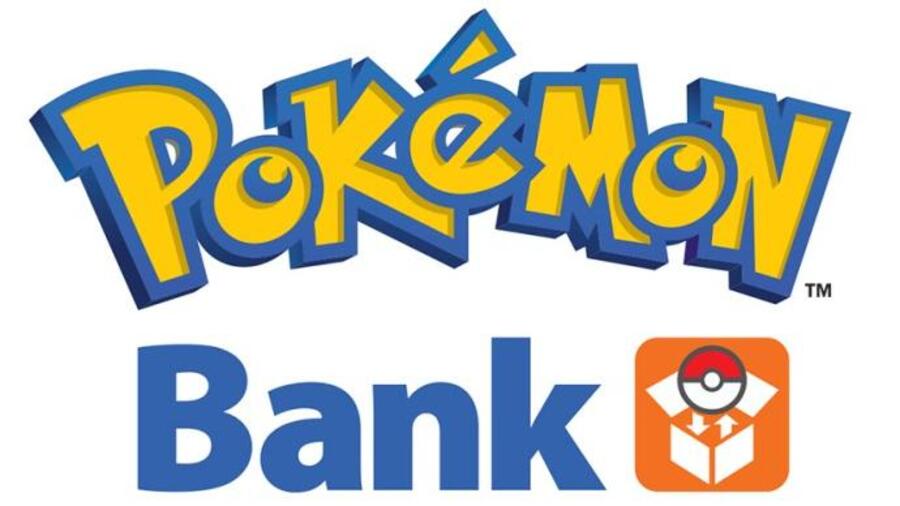 Earlier this month, during a special Pokémon Direct Broadcast, Nintendo and Game Freak announced a new cloud-based service called Pokémon Bank, where trainers can store their Pokémon and dig them up again for later use. The news that you would have to pay for this service sparked a quite diverse reaction from fans as well as the staff here at Nintendo Life.
During our recent interview with Pokémon Director Junichi Masuda and Designer Hironobu Yoshida — to be published in full today — we discovered that Pokémon Bank would not be launching simultaneously with the release of Pokémon X and Y. Instead, European Poké maniacs will have to wait until 27th December in order to horde up to 3,000 of their Pokémon pals; considering it launches in Japan on 25th December, we can expect the North America release date to be in the same ball-park.
The release date of the Poké Transporter, which allows you to transfer 'mon from Pokémon Black and White and Pokémon Black and White 2, was not confirmed, although we suspect it will launch around the same time as the Pokémon Bank.
Are you disappointed you will have to wait to a while to use the new Bank features? To find out more details about the Pokémon Bank, look out for our Pokémon X and Y interview later today.