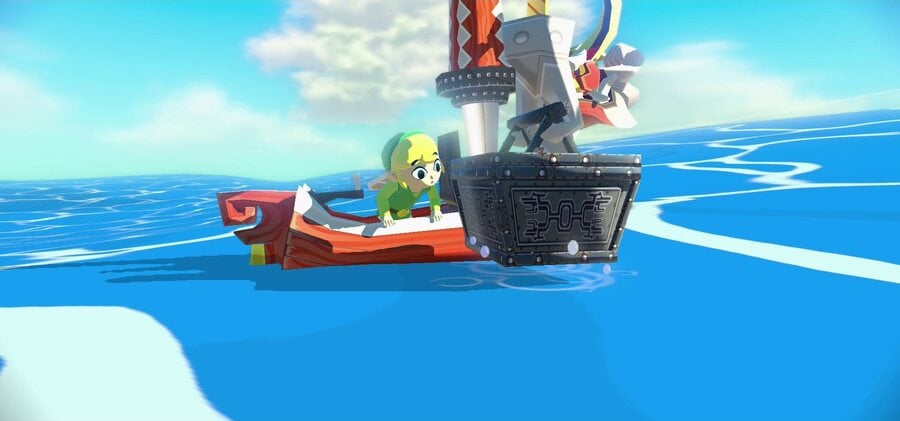 The Legend of Zelda: The Wind Waker HD is getting ever closer, and its combination of enhanced visuals and gameplay tweaks should attract a fair bit of interest from newcomers and perhaps even a number of those that played the GameCube original.
Earlier today we shared 10 minutes of footage that we've captured in our own playthrough, and Nintendo UK has now added three more minutes of its own. Nintendo is, of course, trying to ensure that we all know about what differentiates this entry from its original, and that's exactly what the latest video sets out to do. We're shown the difference in visuals, a streamlined Triforce collection, first-person aiming, Miiverse and lots of pretty footage.
Check out the trailer below and let us know what you think.