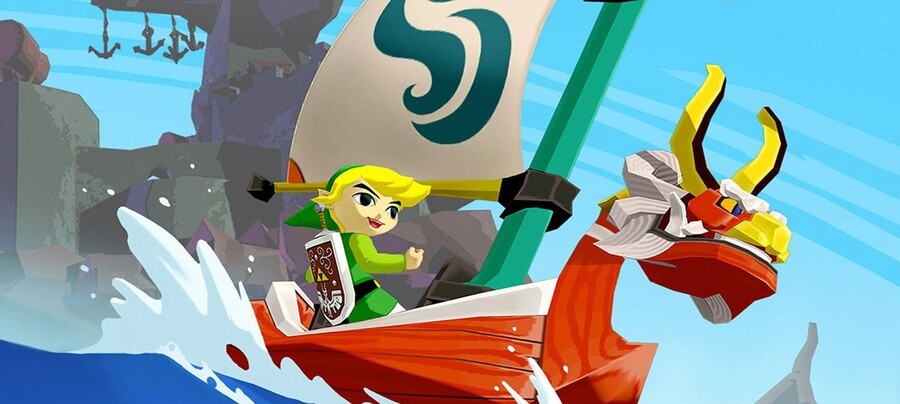 It's not long now until the world gets to experience The Legend of Zelda: The Wind Waker HD on the Wii U, so to ensure that your anticipation levels remain at maximum we've cooked up some gameplay footage taken from our first few hours with the epic adventure.
If you've played Wind Waker on the GameCube then it will all look very familiar, if a little less fuzzy. If you're a complete newcomer to the title, then hopefully you'll see some stuff which will make you even more keen to get your grubby hands on it.
Wind Waker HD launches in North America and Europe on October 4th.