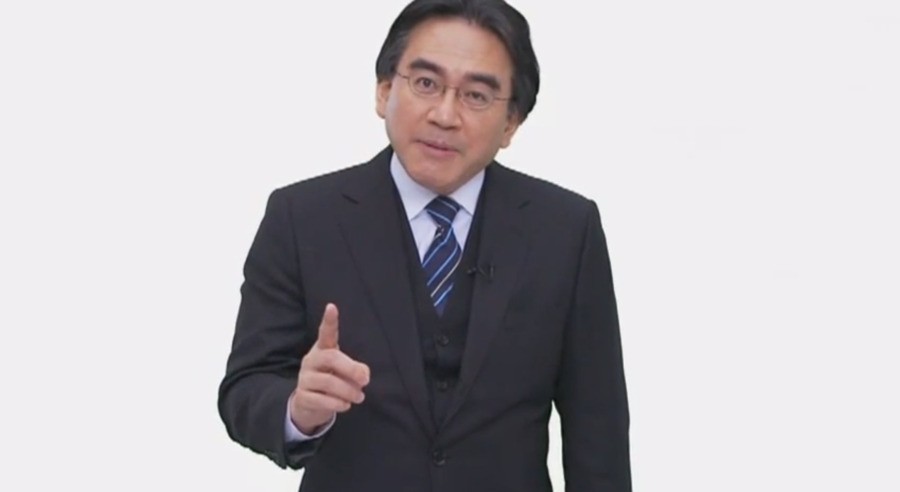 Nintendo has confirmed that it will be airing a Nintendo Direct broadcast tomorrow which will cover Wii U and 3DS software launching later this year.
The broadcast will take place 7AM PT / 10AM ET / 3PM UK time.
With Pokémon X & Y just around the corner, there's a fair chance that we'll be seeing something about that, but there's also The Legend of Zelda: A Link Between Worlds, Wii Fit U and Donkey Kong Country: Tropical Freeze to consider, too.
With Nintendo conducting upgrades to its network, could we also see something regarding Wii U and 3DS updates?
What do you hope to see? Let us know by leaving a comment and be sure to watch the entire broadcast on this very site tomorrow.