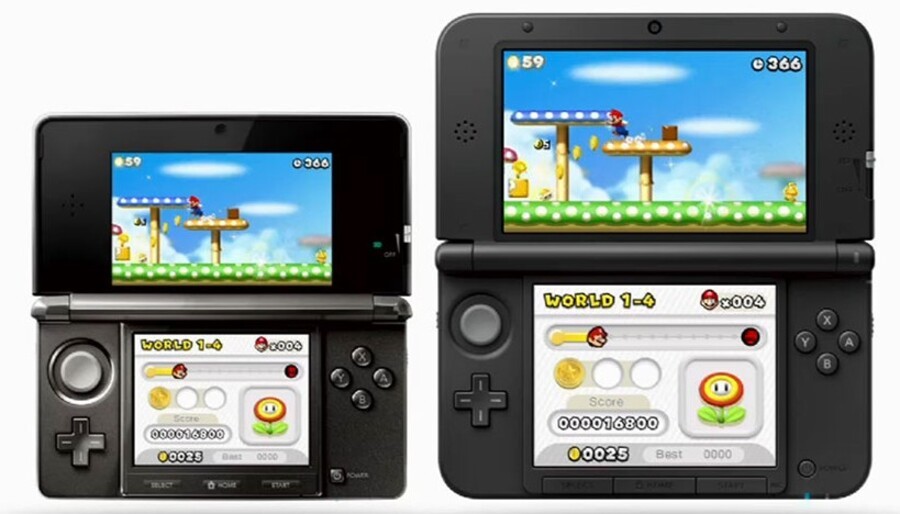 It's a weekly theme here at Nintendo Life that we report the ups and downs in the Japanese software and hardware charts, yet in the case of the 3DS it's often almost exclusively ups. It tops the hardware results almost every week, occasionally outselling all other system combined, and has a reliable set of ever-green titles in the software charts, along with occasional new big-hitters such as Monster Hunter 4. A notable landmark was reached with the most recent results, however, with Nintendo's current portable system's lifetime sales in Japan surpassing those of the Wii.
Considering the fact that the 3DS and its various models are likely to be around for a good few years yet, this is an impressive achievement; it also shows that the phenomenal 100 million+ hardware sales of the Wii were in large part due to its popularity in the West — Media Create has the lifetime sales of the Wii in Nintendo's homeland at 12,698,878, now just behind the 3DS on 12,752,731. In terms of major targets to shoot for next, the handheld may now chase down the Sony PSP and Game Boy Advance, which both have a little under 17 million sales on the record books. It's unlikely to hit the all-time top, however, with both the Game Boy / Game Boy Color and DS families of systems totting up over 32 million sales each in Japan.
With increasingly solid sales figures and momentum now showing in other territories, too, the 3DS looks set to enjoy a successful lifespan; it'll be interesting to see how many iconic platforms its sales can pass in Japan over the coming years.
[source neogaf.com]