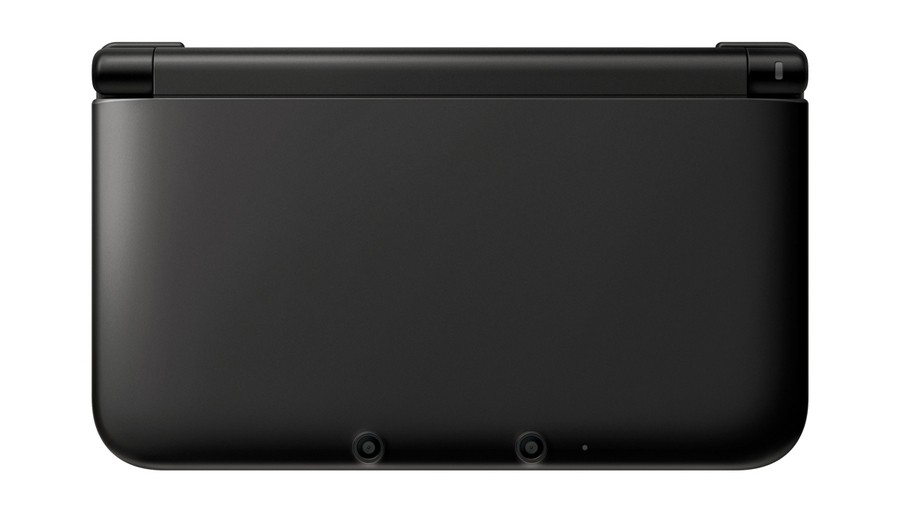 Last week we told you about some marketing for the black 3DS XL suggesting that the model would arrive in North America at the weekend. Well, it didn't hit stores as expected, but Nintendo has now confirmed that the new colour will be available in the region from 11th August.
That's the same day that Mario & Luigi: Dream Team arrives, prompting Nintendo's PR department to rather tenuously link the two together.
The system is launching on the same day as Nintendo 3DS game Mario & Luigi: Dream Team, so fans that pick up a new black system or already own a Nintendo 3DS can also play the exciting new entry in the much-loved Mario & Luigi role-playing series. Aug. 11 will be a classy day to become a new Nintendo 3DS owner. Just make sure there is room in your tuxedo pocket or fancy purse!
So, will you be digging out your nicest suit or "fancy purse" to buy this and carry it around? Well, there have been worse ideas.