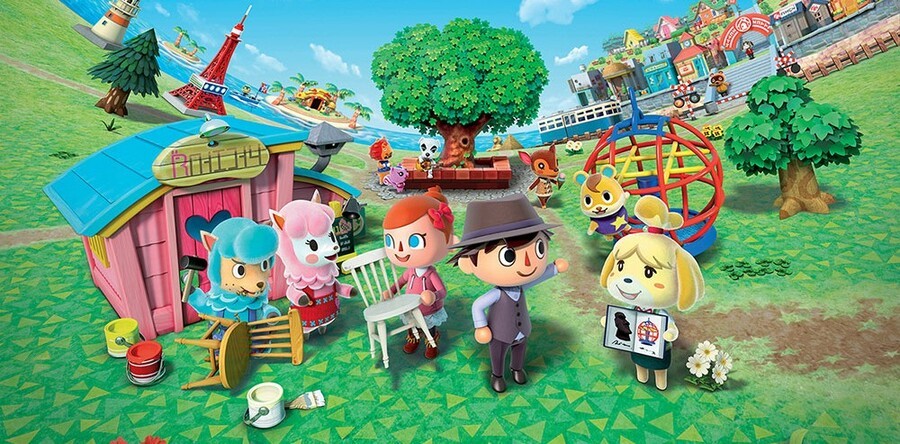 Nintendo has just announced that it is dipping a toe into the freemium market with Steel Diver, and now Animal Crossing: New Leaf lead designer Katsuya Eguchi has admitted that a free-to-play version of the popular life simulation isn't totally out of the question.
Speaking to VentureBeat, Eguchi said:
I think the main thing that we need to think about before even considering doing something like that is to determine what we're going to make available from the beginning. I think that's key in deciding whether we do something like that. If I find a business model that works, however — that works for Nintendo and the end-user — then I can't say that [free-to-play] is something we wouldn't consider.
Eguchi also noted that there's a large degree of crossover when it comes to Animal Crossing and free-to-play mobile and online games:
When you look at our main audience in Japan, they are definitely that audience that has smartphones. [They are] women in their late teens and early 20s. They are certainly playing free-to-play games on their smartphone.
Steel Diver is one thing, but turning Animal Crossing into a free-to-play title is something that Nintendo would have to consider very carefully. What are your thoughts? Would including in-app purchases in a game like Animal Crossing destroy what makes it great in the first place? Or perhaps you feel that there's merit in the idea? Post a comment to tell us what you think.
[source venturebeat.com]