Japan has had its turn, now it time for North America to get the Nintendo Direct treatment. At 9AM PT (12PM ET) Nintendo of America will hold yet another Nintendo Direct presentation, focusing on forthcoming Wii U and 3DS software due to be released both this year and early in 2013. The event will last for around 30 minutes.
We're standing by to give you play-by-play commentary and updates, and you can enjoy the whole thing right here, on this very page. Excited? You should be!
Don't forget, the European presentation is also taking place at the same time.
Live Text - Updates will load here automatically, no need to refresh the page.
17:28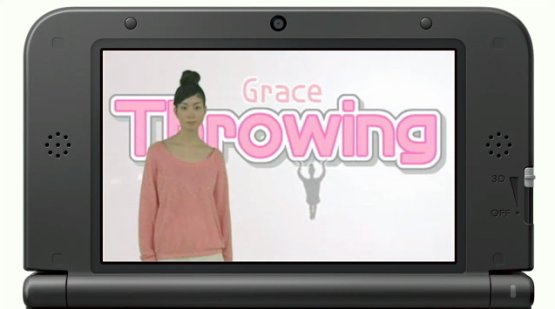 17:28
New NSMB2 DLC is available today!
17:25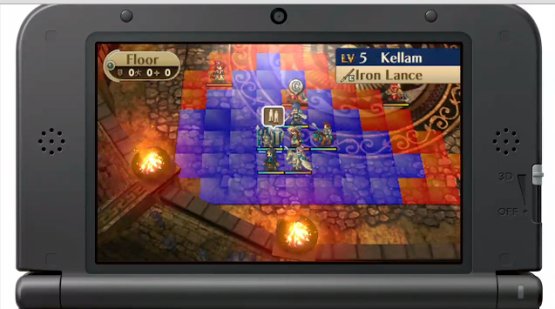 17:25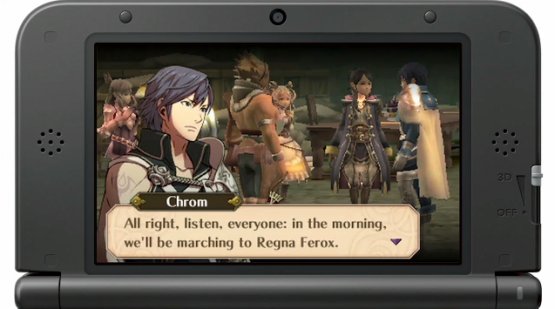 17:25
Fire Emblem Awakening! Feb 4th NA release
17:24
Brain Age Concentration Training!
17:23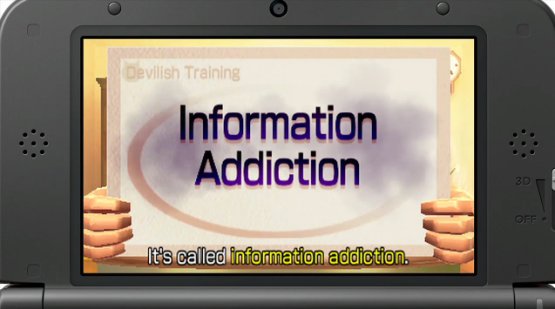 17:23
New Brain Age game for 3DS
17:23
Spring 2013 release date for Luigi's Mansion Dark Moon
17:22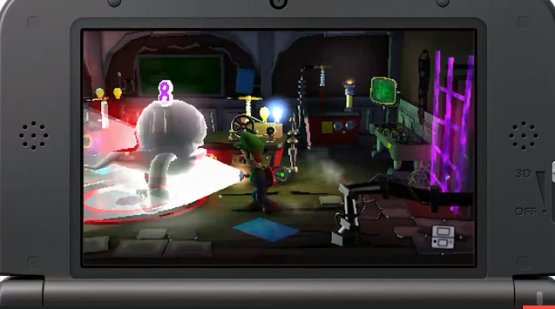 17:22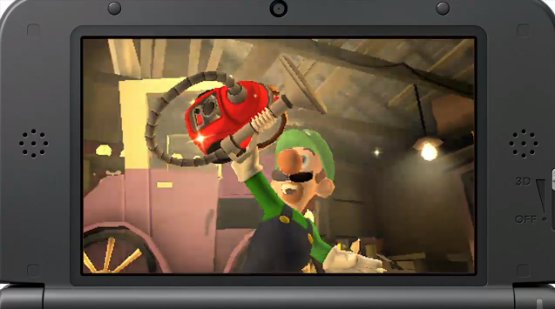 17:21
Onto 3DS games now, and it's Luigi's Mansion: Dark Moon
17:21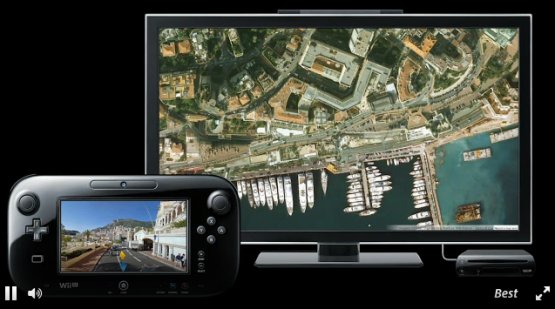 17:20
Iwata has spotted a turtle.
17:18
Google Maps Street View coming to Panorama View, we reported on this earlier today
17:18
Panorama View comes out next spring, is a paid-for download product
17:17
Panorama View now, we've seen a lot of this so far
17:16
Ninja Gaiden 3 - New character!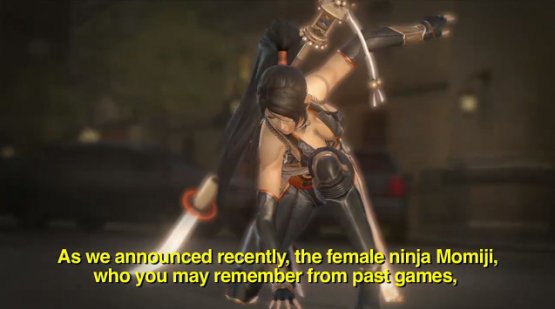 17:14
Come at me, Bro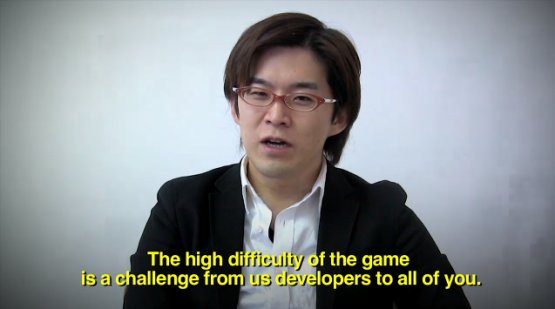 17:13
Ninja Gaiden 3 Wii U is getting new characters
17:13
Wii Fit U is early 2013 in NA...
17:12
Introducing the Fit Meter!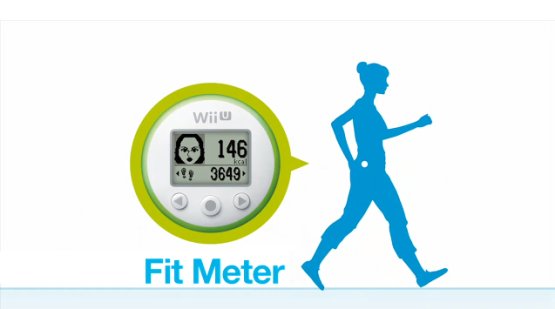 17:11
Now showing off the Game & Wario Fruit game that Iwata played earlier
17:10
Game & Wario has 16 unique games, playable only on GamePad
17:08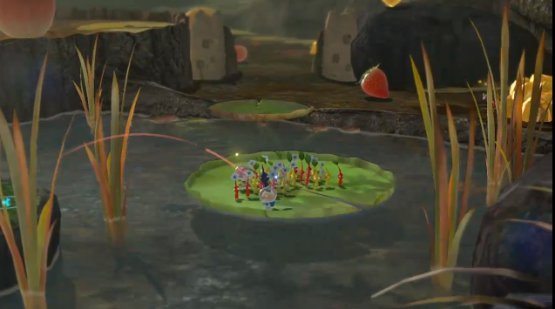 17:08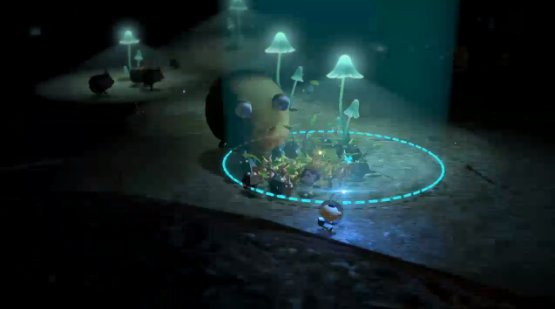 17:07
17:07
Looks like the same video that was shown during the Japanese ND
17:06
Pikmin 3 now! We saw this during the Japanese ND earlier
17:06
Lego City Undercover coming early 2013 in NA
17:05
Nice Shawshank Redemption reference there!
17:05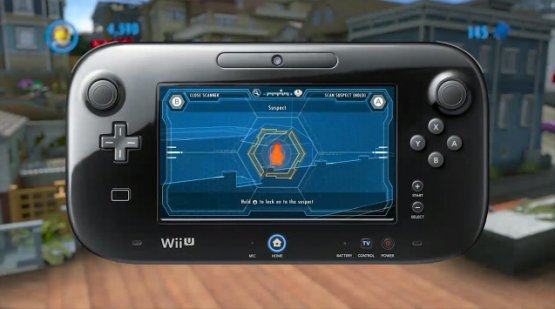 17:04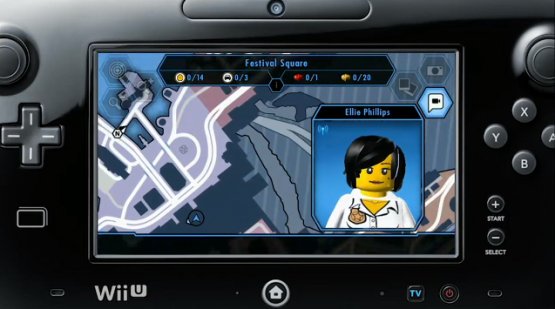 17:03
GTA meets building blocks
17:03
Lego Iwata again!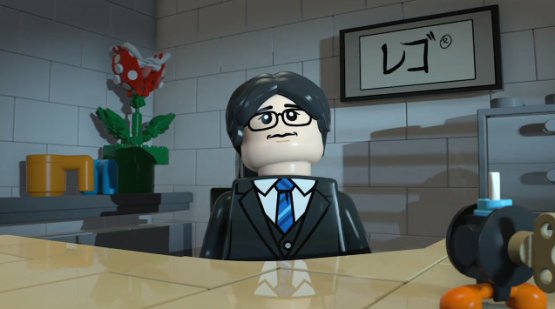 17:02
Lego City Undercover being discussed now...
17:01
Nice lunchbox, Reggie!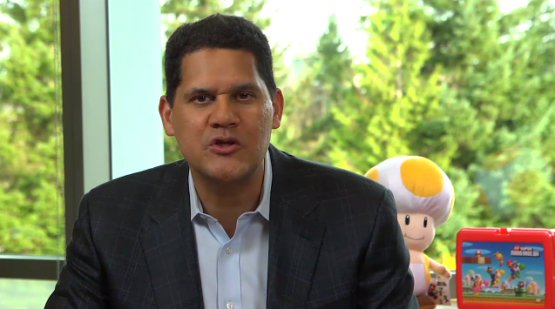 16:50
Our collective bodies are ready.