We might not know exactly what's inside Wii U, but we can show you what comes out of the machine in these HD screenshots.
We've pored over Nintendo's screenshots and picked out some of the most impressive shots just for you. Click any of the stills for a bigger view.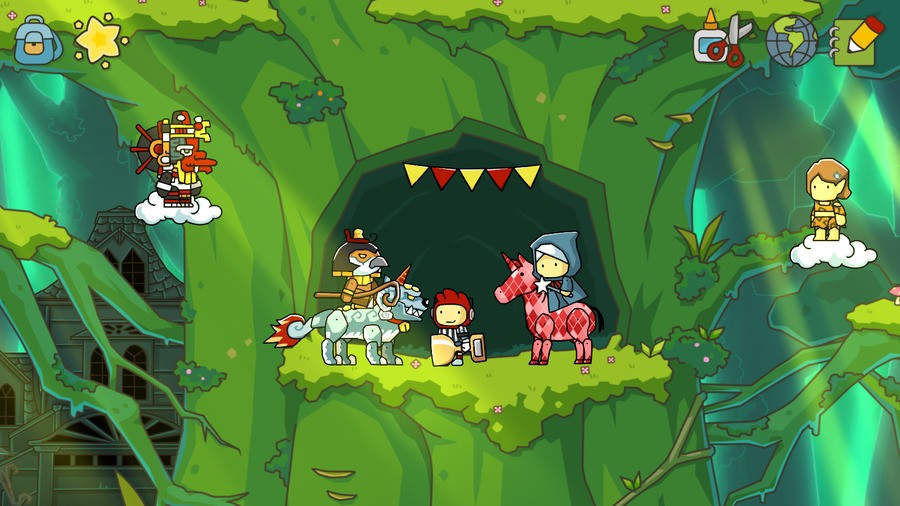 Which Wii U game has impressed you the most so far?