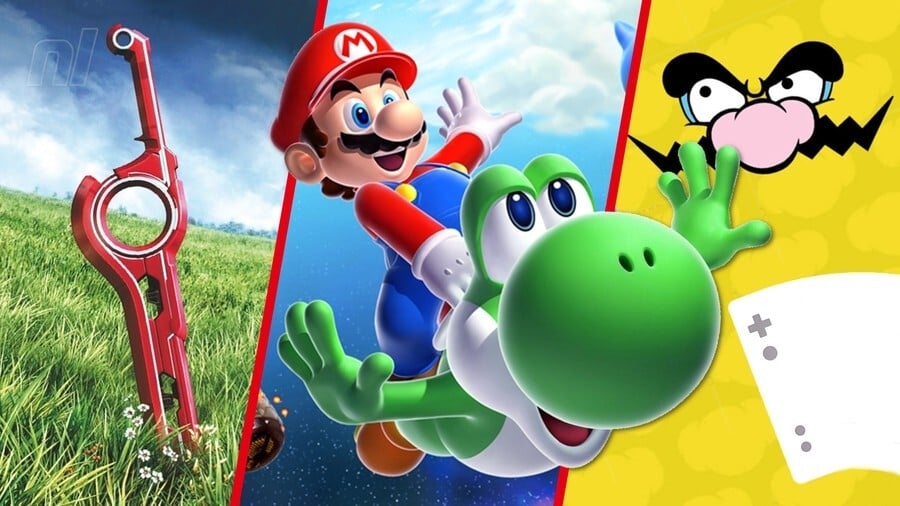 Next year we'll be celebrating fifteen years since Nintendo changed the game with Wii, the little motion-controlled console which broke away from the competition and started a revolution. Its brilliantly compact design (the size of three DVD boxes, remember?) and approachable and accessible controller helped it open up gaming to a whole new audience, young and old alike.
Despite its reputation as a casual, 'kiddy' console, Nintendo Wii hosted a huge library of fantastic and varied titles, the best of which took advantage of its unique controller and provided opportunities for experiences that simply weren't being offered on other consoles at the time. Thanks to the efforts of Nintendo Life readers, we've now assembled our list of the top 50 Wii games ever.
Any Wii game with at least fifty User Ratings is eligible. Remember, though, that this list is not set in stone. The ranking will continue to evolve automatically according to user scores submitted to the Nintendo Life game database, so don't worry if you missed out on 'voting' — you can still do so by simply scrolling down and rating them now, and the order will be influenced!
You can find more details on the game by reading our vintage reviews, which are accessed by clicking the 'Review' button for each game (funny, that). And if you just can't get enough of ranked lists, we've previously assembled lists of the top 50 N64 games, 3DS games, Game Boy games, Nintendo DS games and GameCube games. More than enough to be getting on with!
Enough chatter — it's time to dive into our list of the top 50 Wii games ever. We begin, as is customary, at number fifty...