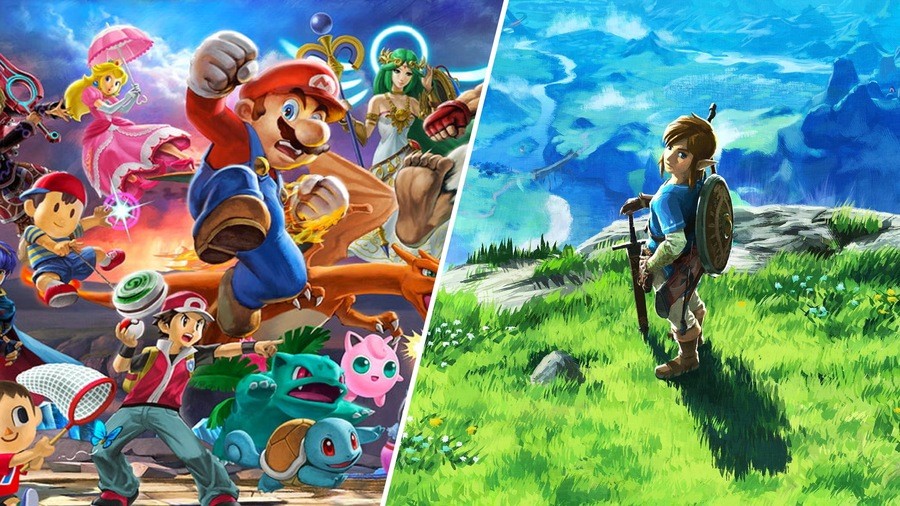 We're always on the lookout for a decent Nintendo Switch bargain or two, and we've stumbled across a set of unusual game bundles at Amazon UK that might be worth looking into ahead of Black Friday later this month.
This new offer sees seemingly random sets of games bundled together, with the combined price working out as much less than it would be were you to buy each game individually at their recommended retail price. Some bundles make a lot of sense - such as the Super Mario Party + Just Dance 2019 bundle - while others seem a little more far fetched.
If you just so happen to be wanting a number of these games, though, this could be an ideal solution. Feel free to take a look through and see if any take your fancy.
Nintendo recently revealed its official Black Friday plans for 2019 in North America, but we'll also be keeping an eye out for the best deals from a variety of retailers over the next few weeks. Make sure to keep checking back with us for those.
Are any of these bundles perfect for you? Let us know with a comment below.