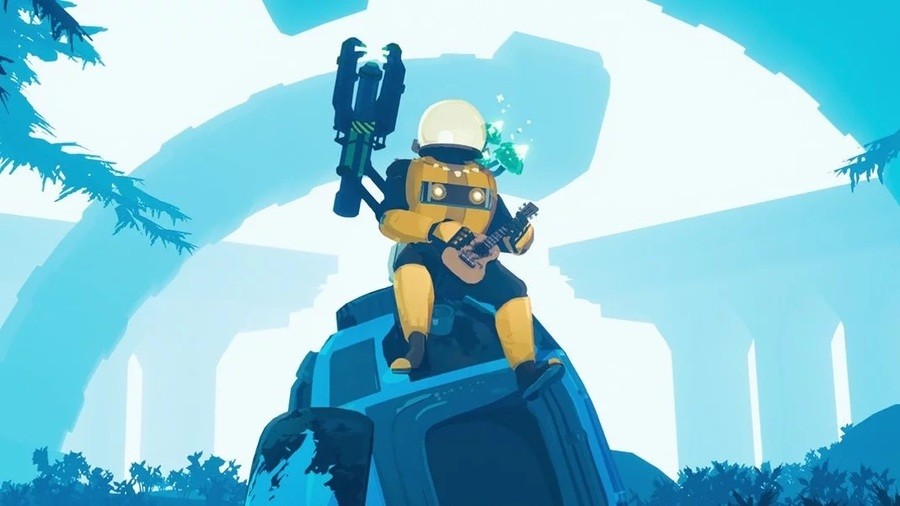 Back in August, Risk of Rain 2 got a surprise release on the Switch eShop. Since then, the developer Hopoo Games has promised a number of free content updates for the game.
Starting later this month, the first major patch will be released for the console versions. This patch will include "bug fixes, performance updates, and a few QoL updates". Switch players will also receive support for gyroscopic aiming.
The patch was apparently sent to certification a few weeks ago, so it's expected to go live before the end of October. This will bump the Nintendo version of the game up to Version 1.0.2.
The patch after this one is planned for mid-December:
The next patch is, and includes the Skills 2.0 content update which will also come with the patch that came shortly after it was released on PC, addressing regen and bugs. ***This patch is currently in progress, and is planned to show up mid-December.
Here's the full roadmap:
Each season up until one final update in Summer 2020, players can enjoy new and returning Survivors, bosses, stages, and more.
Have you tried out this roguelike on Switch yet? Tell us below.
[source reddit.com]