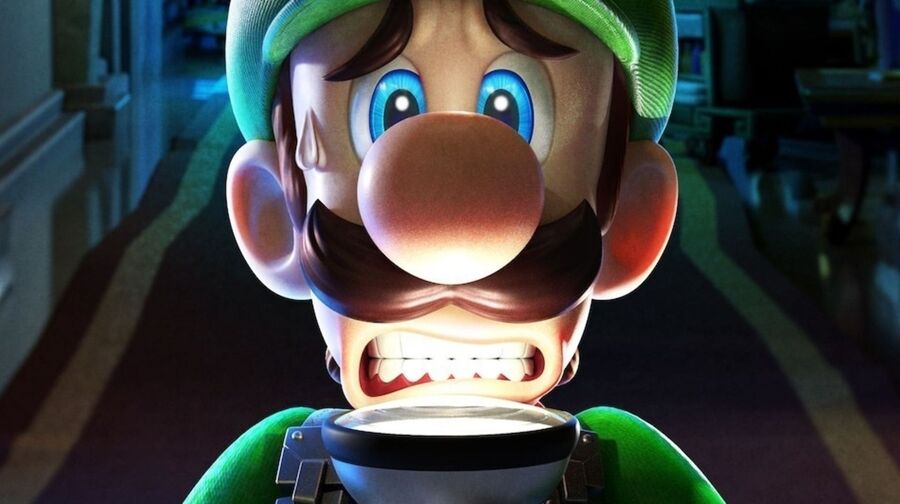 The month of October is now upon us and there are plenty of things for Nintendo fans to be excited about. Arguably one of the main reasons, of course, is the upcoming launch of Luigi's Mansion 3, and Nintendo is celebrating in style.
Remember the Year of Luigi a few years back? Well, for one month only, Nintendo has decided to once again celebrate all things green by dubbing October 2019 as 'Super Luigi Month'. The Super Mario UK Twitter account has been rebranded as Super Luigi UK until 31st October, the day of the new game's release; from now until then, the account will be "dedicated entirely to Luigi and his esteemed history". As it should be.
Things have already begun, with one Luigi-themed message seemingly appearing per day. Here's what we've had so far:
If you're wanting to join in with the celebrations, make sure to give @SuperMario_UK a follow to receive lots of Luigi goodness all over your timeline.
Are you looking forward to Luigi's Mansion 3 later this month? Let us know if you're planning on getting it with a comment below.
[via twitter.com]